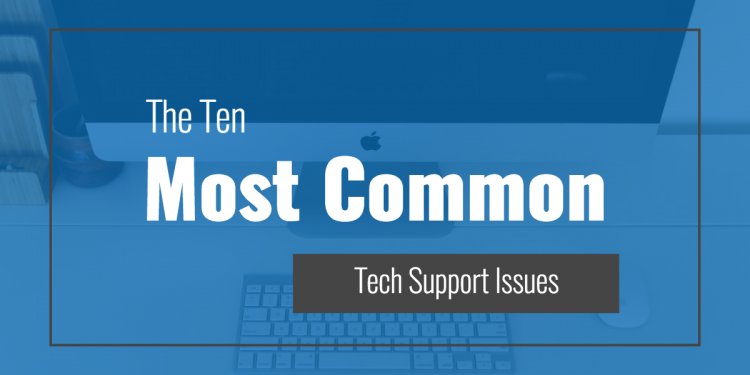 Technical Support for Computer Problems
They're baaaack!
No, not poltergeists. Scammers. And they want your last penny.
We've written before about tech support scams — where a caller claims that your computer has a terrible virus and needs immediate attention. The scammer asks for remote access and then charges you for "fixing" a problem that wasn't there.
Now, they're working the phones again, and they claim that if you paid for tech support services, they can get you a refund. We've heard about several variations of this scam:
They might ask if you were happy with the service. If you say no (and you probably will), they claim they can get you a refund.
Or they might say that the company is going out of business and providing refunds to people who already paid.
Once they've got you hooked, they claim that they need your bank or credit card account number to process the refund.
They might say that you need to create a Western Union account to receive the money. They may even offer to help you fill out the necessary forms — if you give them remote access to your computer. But instead of transferring money to your account, the scammer withdraws money from your account.
Share this article
Related Posts