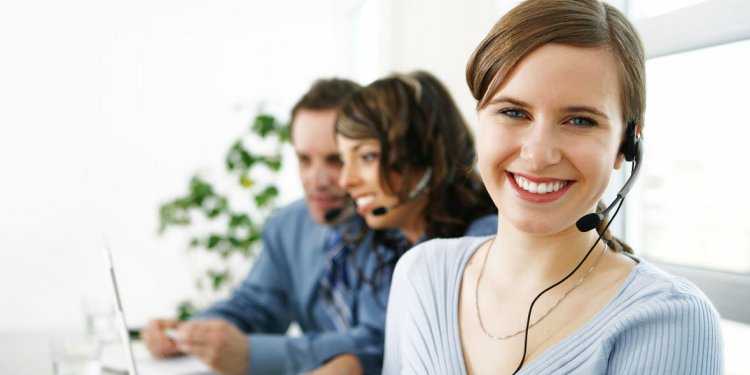 Remote Technical Support Services
Our technology experts rate high on consumer satisfaction
We've been around since 1997, and our full-time, North America-based, exceptionally skilled and trained technology specialists are the backbone of our support services. We use our proprietary, highly-sophisticated cloud-based software to deliver support experiences that earn some of the best consumer satisfaction scores in the industry.
Support.com technology experts serve millions of consumers every year through our business that is TRUSTe®-certified for cutting-edge consumer protection and privacy standards. And, our Six Sigma® quality programs ensure that we continuously improve our service delivery processes in order to deliver the outstanding technical support you deserve.
Support.com is a leading provider of premium Tech Support services. We diagnose and repair computer technology issues, such as viruses or network connectivity configurations. And by using our remote support technology, we can even assist with tasks like adding devices to a network or performing software installations for connected devices like printers, smartphones, or tablets, regardless of where they were purchased. Support can range from basic troubleshooting to advanced Tech Support issues.
We understand that our customers want technology that works the way it's intended. By using Support.com remote computer Tech Support services, our customers can expect to receive a fantastic customer experience along with a resolution for even their most frustrating computer issues.
Share this article
Related Posts