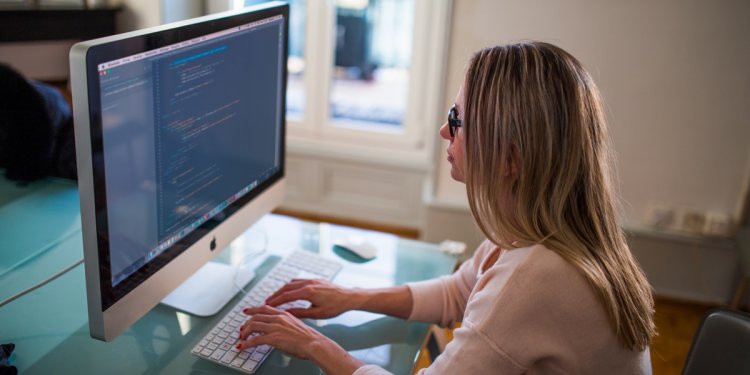 Remote Tech Support Services
Bask offers smart technology support for every part of your digital life. We can fix and optimize anything that connects to your computer or the Internet via our remote computer repair services. No matter whether it's a tablet or a smartphone, a Mac or a PC, a printer or a router, Bask knows just how to get your devices back in top shape.
Our services are delivered through a secure remote connection while your Technology Advisor stays on the phone with you and explains each action taken. Remote access lets us into your computer but leaves you in complete control. We don't add or remove anything without your approval, and you can see every step we take on your screen.
Free Question & Answer Session
Have concerns about remote computer support? Unsure how Bask can protect you and your family online? Call us today for a free question & answer session, or schedule one here:
Speak with a Bask Technology Advisor
Bask offers the following services:
Diagnosis & Repair: We'll scan your computer for the problem, locate the source(s), then remove and repair.
Setup & Installation: If you need a particular program installed on your computer, we can walk you through the process or install it for you. We can also help you connect a printer or other peripheral device to your computer.
Servers & Networking: Our Technology Advisors can set up a network for you, so all your devices can talk to each other and connect to the Internet.
Our Members also receive preventative care:
90-Day TuneUp: Once every 90 days, our Technology Advisors will clean up and defragment your hard drive, removing any hidden malware and unnecessary files that are slowing your computer down.
Updates: We'll make sure all your software is running the latest versions, improving your computer's overall performance.
Total Identity Protection: Some memberships include complete identity and privacy monitoring, to keep your personal and financial data out of the hands of scammers and hackers. Stop identity theft before it starts!
Virus Protection and Removal: Your membership includes industry-leading protection and removal of dangerous computer viruses, powered by Trend Micro Titanium.
Data Backup: We create secure, off-site copies of all your important data to protect against loss. Powered by MozyPro.
All Bask services come with our 5-day, 100% Satisfaction Guarantee, and we welcome your questions and comments. Call us anytime to be connected with a friendly, professional Technology Advisor. We look forward to hearing from you!
Share this article
Related Posts