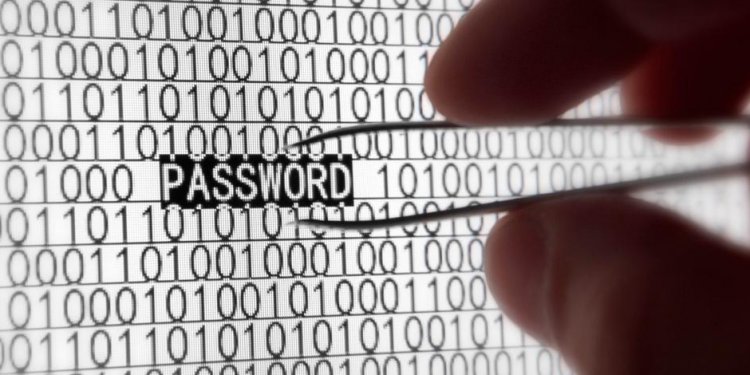 Computer Tech Support San Diego
Your small business relies on IT every minute of the day. Computers and equipment that aren't functioning properly result in lost time, opportunities and revenue. Tranquilnet's technology specialists will troubleshoot your computer problems, clearly communicate a plan of action, and execute the approved repairs. When you have Tranquilnet's expert repair technicians at your service, you can rest assured that your technical matters will be resolved quickly and effectively. The hallmarks of Tranquilnet's computer repair service for small businesses are our expertise and customer service.
Small Business Tech Support
Your tech-related questions are Tranquilnet's top priority. Whether you need help installing equipment or learning how to operate it, we are here to help. By taking advantage of our tech support services, you get the benefit of our depth of knowledge and honed expertise. Our tech support services provide small business owners with the technical assistance you need to operate their businesses.
Share this article
Related Posts