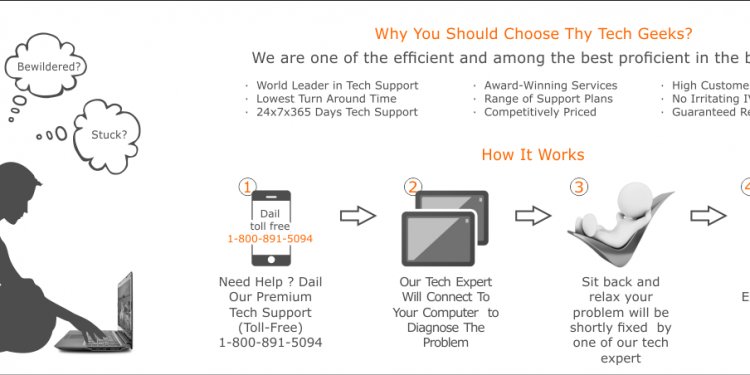 IYogi tech Support
Next generation computer technical support for consumers and small businesses from iYogi
Relax and forget about all the problems you face with complex technologies every day. iYogi's Certified Technicians can diagnose and repair errors with software, hardware, connectivity, security and peripheral devices like Printers, MP3 Players, Digital Cameras, etc.
iYogi provides comprehensive online
technical support
for all your computer support needs at a great price point.
Our award winning company is powered by highly experienced specialists. Our scope of technical support extends to desktops, laptops, peripheral devices and software applications.
Call iYogi now for comprehensive tech support available 24/7, anywhere, anytime!
Scope of Service
Award winning tech support from iYogi includes:


Comprehensive tech support at one flat rate of $169.99.


Setup, install, customize and troubleshoot services, all in one place.


Root cause diagnoses and suggestions for future maintenance and optimal use of computer.


Instant access anytime to expert technicians via the Internet.


Skilled technicians on any issues related to software, security, connectivity, peripherals etc.
iYogi's Digital Home Plan
We offer comprehensive support for your PC, connected devices, peripherals and over 500 software applications including:
Diagnostic & repair for your technologies.
Troubleshooting software errors.
Updating drivers and security to protect against online threats.
Connecting to the Internet, devices and peripherals.
Optimizing your PC's speed and performance.
Enjoy instant and unlimited access to great tech support, all year around. We promise the lowest wait-time and the highest resolution rate in the industry. The experienced and skilled technicians of iYogi are on call 24x7 to provide you support for resolving any tech issue that you are struggling with.
Share this article
Related Posts