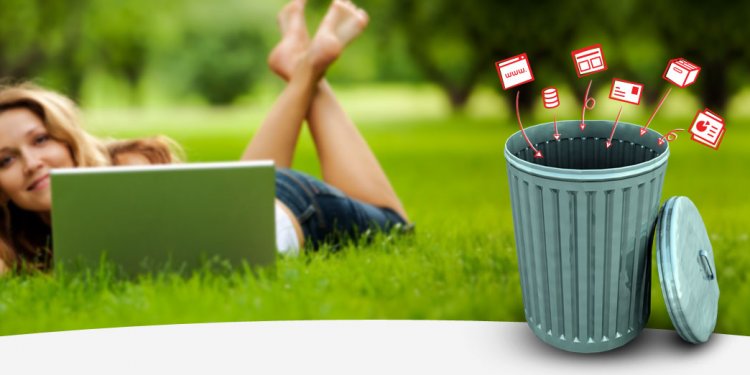 Live Computer Tech Support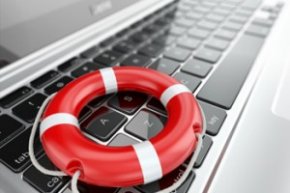 Tech Support is your single point of contact for technology support at MU. Our expert staff consists of trained Information Technology personnel as well as competent student technicians. If we cannot answer your question, we will route you to the appropriate department or person.
Unless otherwise noted below, Tech Support's regular hours are:
Monday – Thursday: 7:30 a.m. – 10 p.m. Friday: 7:30 a.m. – 6 p.m. Saturday: 12 p.m. – 6 p.m. Sunday: 12 p.m. – 8 p.m.
There are a variety of ways you can request support:
Phone
Contact Tech Support for computer, technology and IT-related questions and problems by calling 573.882.5000 during our regular hours, or visit Online Tech Support for service anytime.
Live Chat!
In an effort to provide better service, Tech Support now offers chat-based support right in your browser. You can enter a chat session by clicking the Live Chat! Button at the top of any web page. Live Chat! connects you to trained technicians who will be glad to assist you personally with technical issues. Available during regular hours.
Online
Use the University's Online Tech Support to access support articles and search more than 120, 000 solutions, covering more than 200 software applications and campus-specific systems and services. If you can't find an answer to your question, you can always submit an electronic support request directly to Tech Support or email techsupport@missouri.edu.
IT Pros
IT Pros are University staff who are responsible for providing computing support for departments. Among other tasks, an IT Pro generally will support computer applications, administer servers, build and deploy new computers, troubleshoot computing problems, and give computing-related advice to their departmental users. Contact your departmental IT Pro.
Adaptive Computing
The Adaptive Computing Technology (ACT) Center is a part of the University of Missouri's Division of IT. The ACT assists people with learning, visual and mobility impairments to ensure they have access to technology in the classroom and office. Visit the Adaptive Computing Technology (ACT) Center at N18 Memorial Union or call 573.884.2828 for an accessibility consultation.
Share this article
Related Posts