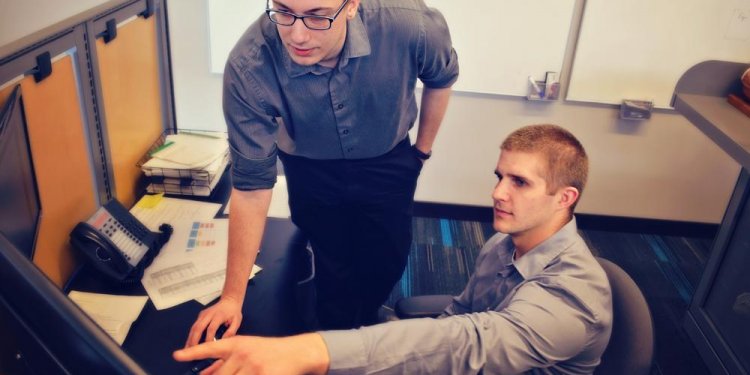 Omnitech Computer
OmniTech, Macintosh Tech & iLife Consulting, specializes in at-home tech support and tutoring users of Mac computers, iPhones, iPods, iPads; pretty much anything that has an Apple Logo on it.
(Please click on the "reviews that are not currently recommended" above (or below on mobile site) to see reviews from some of my many satisfied clients)
With 19 years' experience in Apple tech and teaching, OmniTech's Tom Koch is a member of The Apple Consultant's Network and a certified Apple Desktop Technician.
Tom is very patient and believes in the empowerment of You, the User! His goal is to help you to use your computer or i-Device to the fullest extent, make sure your devices are running smoothly, and give you the opportunity to have the best possible experience not only with your machines, but also with the tech who helps make it work for you.
iMac. iPhone. iPad. iPod. MacBook. MacPro. iCloud.
Troubleshooting. Maintenance. Upgrades.
Networking. Repair. Tutoring.
Give Tom a call. He's been a MacGeek since 1984 and a pro since 1994.
"A friend recommended Tom to help update an aging Mac desktop that was having difficulties. Tom also synced up an iPhone, and an iPad and moved everything over to iCloud. I learned a lot along the way. Tom is very thorough and explains options in detail in a very understandable manner. I am so pleased. He is extremely knowledgeable and professional and problem-solves very quickly. Thanks so much! A++" Kim P., Tustin.
History
Established in 1994.
Tom has always been an Apple Computer person. From working with the Apple ][ in the 1980's then the Macintosh when it came out in 1984 and continuing to today, he has been obsessed with everything Apple.
His goal is to make your experience with your Apple product, be that an iPhone, iMac, MacBook or iPad, be the best it can be, and while he's at it he'll teach you quite a few things you never knew you could do with them.
Share this article
Related Posts