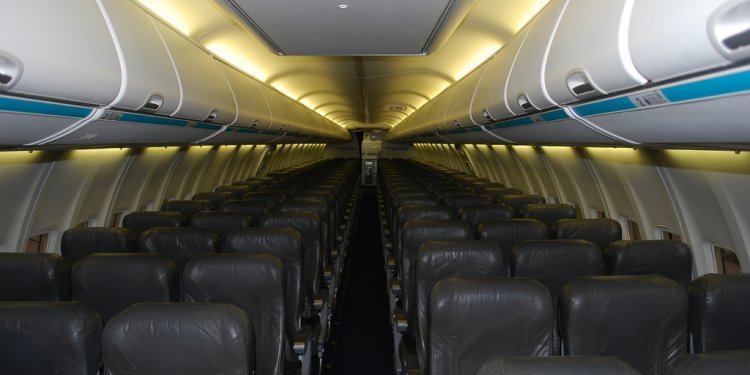 Acer Technical Support Canada
Click on the icons below to view your product's regulatory compliance, Declaration of Conformity, and certificates for specific usage.
Customers and national regulators can be assured that Acer products conform to the essential requirements, governing:
Human health and safety
Electromagnetic compatibility of emission and immunity
Domestic and public radio spectrum usage
Acer products are designed, tested and manufactured to comply with the essential radio frequency and safety standards of any country or region. The information below is for mainstream regulatory requirements of the European Union and Pan-America.
European Union (EU)
73/23/EEC Low Voltage Directive (LVD)
EN 60950-1: Safety of Information Technology Equipment
EN 60065: Safety of Audio, Video & Similar Electronic Apparatus (applies to products with AV/TV function)
89/336/EEC Electromagnetic Compatibility (EMC) Directive
EN 55022: Information Technology Equipment - Radio Disturbance Characteristics, Limits & Methods
EN 55024: Information Technology Equipment - Immunity Characteristics - Limits & Methods of Measure
EN 61000-3-2 /-3 part 3-2: Limits for Harmonic Current Emissions / Part 3-3 Limitation of Voltage of Voltage Changes, Voltage Fluctuations & Flicker in Public
EN 55013: Limits & Methods of Measurement of Radio Disturbance Characteristics of Broadcast Rece (applies to products with AV/TV function)
EN 55020: Electromagnetic Immunity of Broadcast Receivers & Associated Equipment (applies to products with AV/TV function)
99/5/EC Radio & Telecommunications Terminal Equipment (R&TTE) Directive
• Art. 3.1a ) Health and Safety
EN 50371: L ow power electronic and electrical apparatus with the basic restrictions related to human exposure to electromagnetic fields (10 MHz - 300 GHz)
EN 50360: T he basic restrictions related to human exposure to electromagnetic fields (300 MHz - 3 GHz)
EN 301 489 -1 part 1: Common Technical Requirements
EN 301 489 -17 part 17: Specific Requirements for Wideband Data and Hyperlan
EN 301 489 -3 Part 3: Specific conditions for Short-Range Devices (SRD) operating on frequencies between 9 kHz and 40 GHz
EN301 489 -7 Part 7: Specific conditions for mobile and portable radio and ancillary equipment of digital cellular radio telecommunications systems (GSM and DCS)
EN 301 489 -24 Part 24: Specific conditions for IMT-2000 CDMA Direct Spread (UTRA) for Mobile and portable (UE) radio and ancillary equipment
Share this article
Related Posts