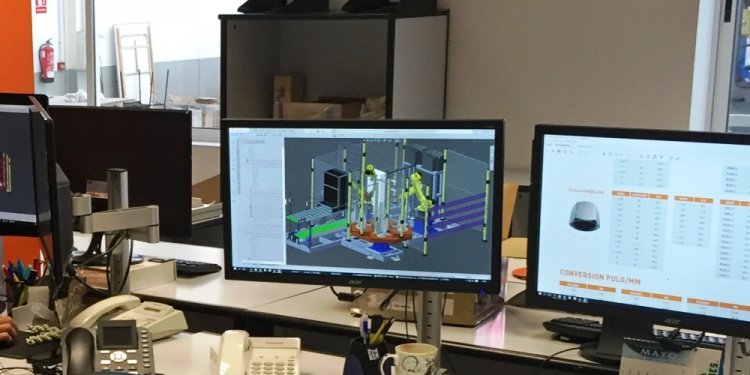 Technical Support it
Citrix Ready partners can now choose from a variety of support options for Citrix products via the program membership. Citrix Maintenance Programs provide services and support that can keep the partners software and hardware environment running optimally.
Technical Support provides assistance for several types of requests:
Product Issues
Troubleshooting
Break-fix requests
To make Partner experiences effortless and easy, Citrix Ready has introduced a new benefit as part of which partners can purchase Citrix Technical Support.
Citrix Ready Access partners can now purchase the Technical Support package consisting of 5 support incidents for $2, 550 USD and contact the support helpline for assistance.
Citrix Ready Plus and Premier Partners have access to 5 support incidents free as part of program benefit. With this transition partners can purchase the add-on tech support package after exhausting the existing support incidents.
Share this article
Related Posts