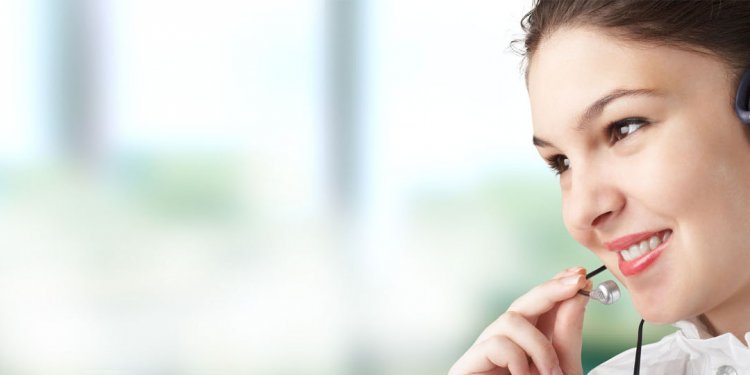 Online Technical Support
Created in June of 2006 to provide technical support to online course instructors, Webcourses@UCF Support has since expanded to include online student support services and course development support for certified instructors. This combined unit provides technical support for all UCF faculty, staff, and students who use online components supported by the Center for Distributed Learning, including:
Panopto Lecture Capture
Materia
Obojobo
Zapt, and others.
Phone and live chat support Monday – Friday, 8:30 am – 6:00 pm
Evening and Weekend Support: contact us and receive an e-mail response.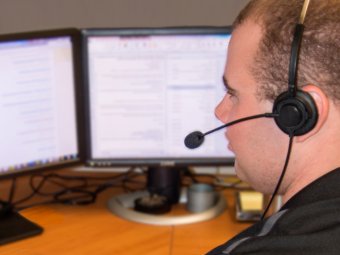 How We Do It
Webcourses@UCF Support accesses courses to resolve technical issues. Unless the instructor submits a work request, we do not access courses to change content. Normally, we do not need to add ourselves to the course, but due to limitations in the support role that we use, it is sometimes unavoidable. Webcourses@UCF Support employees are unable to add themselves to a course in which they are enrolled as a student, and sign a form upon hiring that they will not abuse their access to benefit themselves or anyone else. If an employee is found to be abusing their access, their employment is terminated and the instructor of the course is notified, which can result in a failing grade or even expulsion.
Share this article
Related Posts