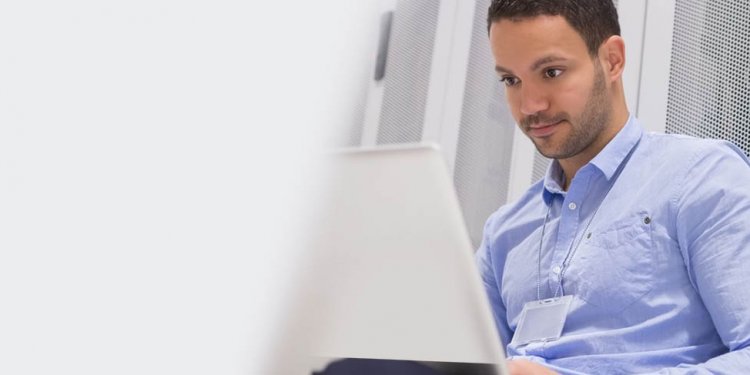 Best tech Support websites
This site offers free help for users of Microsoft Windows and Linux. This is a volunteer run site with a very active forum area covering a good range of subject areas. You can also search past forum messages, which can be a little slow but may still be the quickest way to get the answer to your problems.
The site layout has been recently revamped and this has greatly improved usability. On the down-side advertising is now more prominent, though not yet intrusive.
When we tested the service, we got the answer to one of our questions immediately by searching the past forum database. Our two remaining questions were posed on the live forums in the appropriate categories and got answers to both, very promptly indeed. Impressive.
This free site offers a variety of tech support services. First there is an excellent on-line FAQ which provides quick answers to many common problems. Second, they offer some excellent technical guides which cover a wide range of topics from installing a network card to cleaning your mouse. Finally there is an web form where you can pose a specific problem and receive the answer by email.
We got the answer to one of our questions from the FAQ. The other two trickier questions we posed by filling in the web form. We immediately received an email saying that our questions had been sent to all the volunteers and we might receive an answer from more than one volunteer.
That's exactly what happened, we got two responses to each question from different individuals. Quickly too, all responses came within 12 hours. The solutions posed were both sound and logical but didn't solve the problems. We then replied to the emails and asked for other solutions. After a couple of emails the volunteers came up with perfectly acceptable solutions though not necessarily the most technically insightful.
This service is free though donations for successful solutions are suggested. Overall an impressive service particularly for more straightforward problems.
This is an online community that provides free computer technical support for Windows, Mac, and Unix by email. The site is exceptionally well laid out and easily navigated. All you need do is, register for free then pose your question. The answer will be emailed to you very promptly.
Since last reviewed the site has gone from strength to strength. The already excellent layout has been improved further and response time to our questions was very speedy indeed.
Share this article
Related Posts