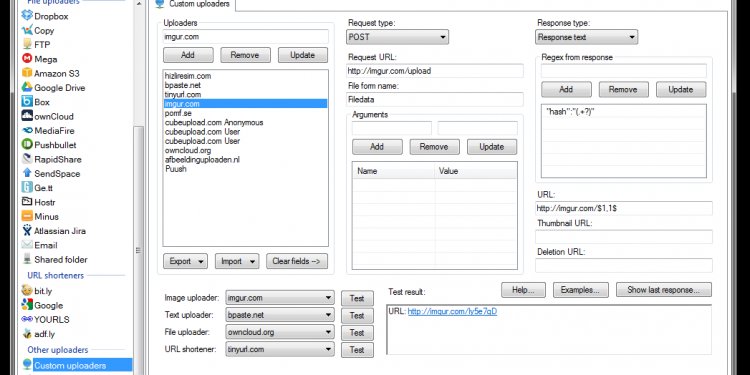 Best tech Support sites
Reddit, one of the most popular social hubs on the Web, offers a wide variety of platforms for technically-minded people on which to connect, some of the most active being r/technology and r/science. Users submit newsworthy links from other sites that are voted up or down, with lively conversations happening around most of them. Oftentimes this is also where representatives from large software-focused companies, like Intel, Microsoft, and Apple will also do AMAs (Ask Me Anything) about something of particular interest.
GitHub is a code-sharing site that basically functions as a social networking site for software developers. You can upload and host code here, and Github features such as fork (copying a set of code from one user's account to another user account), pull request (notifying the owner of the original code that you've made changes you'd like to share), and merge (goes along with a pull request; owners of the original code can merge your changes into the original code seamlessly) make GitHub especially useful for collaboration.
Hacker News works much like Reddit (mentioned above) in that links relating to technology are submitted and ranked via a points system. Comments on the stories are made directly on the site in a threaded comment format, and popular stories can grab hundreds of comments. One unique feature of Hacker News: users can only spend so much time on the site before they are kicked off for three hours.
Stack Overflow is an extremely active community, open to anyone who needs help with software development. It's an online platform especially for software developers where they can not only ask and answer questions on anything code-related, but also edit answers and information (much like a wiki) as needed. The site offers itself best to practical questions that are based on actual coding issues, such as a specific programming quandary, a tricky software algorithm, or other questions along those lines.
Slashdot features user-submitted and curated content on any and all topics related to technology, including software development, with each submission available for user comments (many stories end up getting hundreds of comments). The site is one of the oldest and most venerated technology sites on the Internet today, having been around since 1997. Discussions can get heated, but comments are (somewhat) moderated by users by being voted down. A story that gets a lot of attention via Slashdot, thus driving traffic to the original source, can originate what is called the "Slashdot effect"; basically overwhelming the source with a frenzy of traffic.
rtve
researchgate
astro.wisc.edu
engawa.kakaku.com
search.auone.jp
telstra.com.au
sitereport.netcraft.com
wikimapia.org
nutritiondata.self.com
kaskus.co.id
digitalcollections.clemson.edu
superherohype.com
tools.folha.com.br
talgov.com
minecraft.curseforge.com
curseforge.com
foro.infojardin.com
camfrog.com
popcouncil.org
drinksmixer.com
Share this article
Related Posts