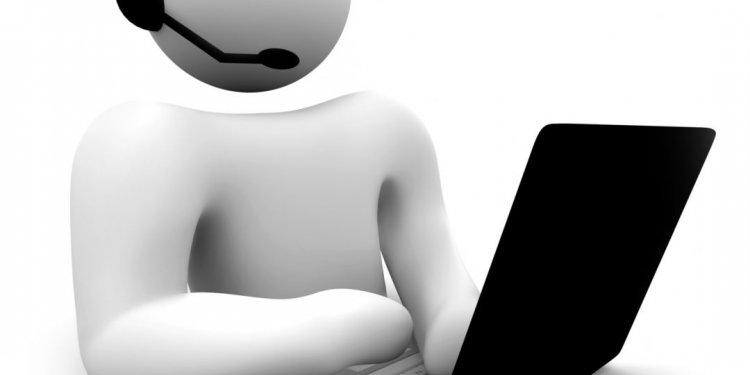 Technical Computer Support
A computer technical support specialist is an employee who diagnoses and troubleshoots hardware and software problems for other employees or consumers. Almost any midsized company that relies on computers will typically require tech support specialists to assist employees who operate them, so that business operations maintain peak efficiency. Companies that manufacture or sell software, computers, and/or components will also have technical support specialists. These specialists help customers with installing and operating their computers and software.
Many technical support specialists will work as part of an information technology or information services department in a larger company or organization. These business entities typically may have anywhere from dozens to thousands of employee users handling a variety of functions through computer technology. In this career path, the technical support specialist will typically be required to log tech support calls from employees. He or she will then work with them through a variety of step-by-step procedures to attempt to solve difficulties. If the tech support person is in the same building or campus as the employee, the specialist can make an onsite visit and work to diagnose and repair or replace hardware and software as needed.
To work as a computer technical support specialist, a person must typically have a strong educational background in the IT field. While a degree may not be required by some employers, most job candidates will find that the certifications in various computer disciplines do require at least some post-secondary training at a technical school or community college.
Share this article
Related Posts