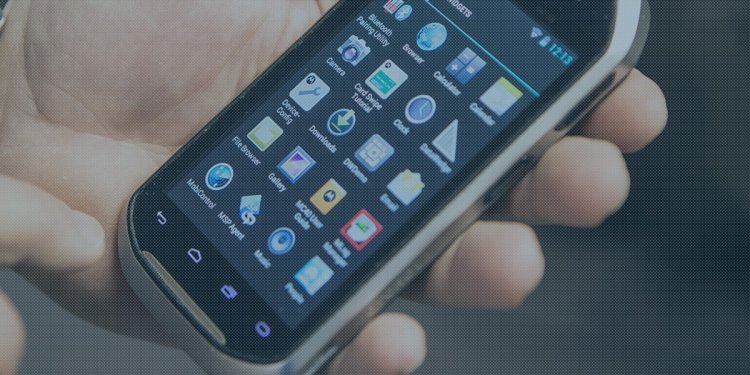 Mobile Computer Support
Are you looking for answers about your PDA or your smartphone? Are you having trouble with your tablet PC? RESCUECOM provides the fast and flawless mobile computer support that you need. Our certified mobile computer repair technicians are available 24/7/365 to handle pressing issues requiring mobile PC support.
At RESCUECOM, we understand that your needs for mobile computer support are often time sensitive. That's why we provide immediate attention. You can reach RESCUECOM at any time of the day or night to request mobile computer support. Our mobile PC support specialist will provide answers to your software application problems, your hardware difficulties or any other type of mobile computer support issue that may arise.
Often the right answer for your computer dilemma is mobile computer support delivered directly to your location. RESCUECOM efficiently handles a complete range of computer difficulties on your computer device through our mobile computer support services. RESCUECOM will even have a mobile PC support technician at your doorstep within one hour when you have emergency needs.
Working together with you, a RESCUECOM certified mobile computer support representative matches our service to your situation. If scheduling a mobile computer support technician visit for a later time is more convenient for you, RESCUECOM will use our patented technology system to ensure that your mobile computer support technician is on time, every time.
What's more, RESCUECOM provides options to meet your preferences and needs in mobile computer support coverage and payment programs. RESCUECOM's unlimited coverage subscription for a fixed fee represents the most innovative plan in the industry. Sometimes our mobile computer support customers prefer our Block Hours method of purchasing a bundle of hours upfront. This type of arrangement for mobile computer support allows you to use a discounted rate with the flexibility to use the hours as you please without repeatedly dealing with paperwork and multiple bills.
Even if you opt for a more traditional pay-as-you-go approach, RESCUECOM's mobile computer support services are fully covered under our industry-leading guarantees. RESCUECOM guarantees your complete satisfaction for a full 90 days.
At RESCUECOM, we provide a high level of mobile computer support services performed by RESCUECOM certified mobile computer support personnel. The technical knowledge base and experience of our specialists will help assure that you have the right answers to any mobile computer support problems.
Share this article
Related Posts