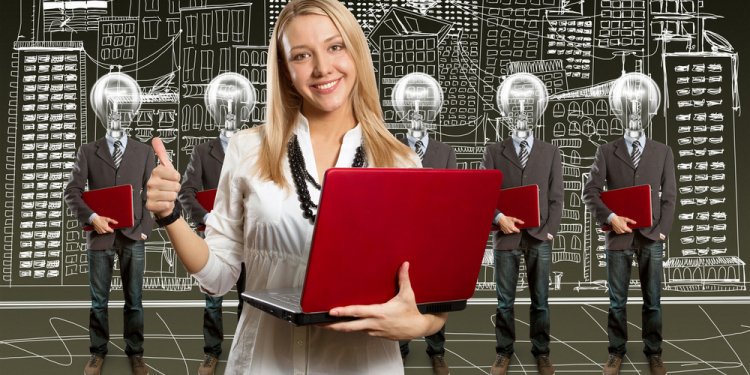 Computer Support Dallas
Dallas Computer, PC, Laptop, Desktop Repair Services
Laptop Repair Dallas and Computer Repair Services Center, Ighty Support offers comprehensive PC Repair Services Dallas and also helps you to make the best decision between buying a new system and retaining your existing one. We pump in tremendous efforts to ensure that every job- small or big is given the same amount of accountability and high quality laptop, PC and computer repair services. We follow the following steps to ensure successful completion of every job:
Convenient Computer Repair Services include the following steps:
Diagnostics – In our free initial diagnostics we are able to diagnose the issue in most cases. Comprehensive Diagnostics is recommended in an event we are unable to determine the issue in our preliminary inspection. We offer alternatives and associated pricing.
Timely Work Progress Update – During our Comprehensive Diagnostics, Customers are notified of every step that we take in performing the job. We take pictures of the defected parts and email the test results. When we place an order for the part, the shipping tracking info is shared to keep you posted on the arrival of the part. We are very responsive to emails at all times.
Parts – Partnership with local and non-local vendors for quality parts. LCDs, Power Jacks, Hinges, Keyboards, Motherboards etc. Most parts can be acquired same day or 3-4 business days.
Turnaround Time – 1 Business Day when parts are not ordered and 3 – 4 business days when parts are ordered for out of Dallas.
NO SURPRISES – We avoid any kind of surprises to the end – client. We make our support as convenient as possible thinking of all possibilities from the customer's standpoint. We understand the frustration of being kept in the dark throughout and then being slapped with a bill in hundreds of dollars.
Pricing – What you will happily pay! We do not inflate our prices and then offer steep discounts. Genuine Pricing with no over evaluation of our services.
Laptop Repair Dallas
Ighty Support, Dallas provides service, repair and maintenance of all branded laptops. Our factory trained and certified service engineers are able to repair/service any model of Sony, HP, Apple, Compaq, Acer, Dell, Samsung, Lenovo and Toshiba laptops. Our Customer friendly and experienced hardware engineers deliver high quality Laptop repair services to our beloved customers.
Free Initial Diagnostics
Comprehensive diagnostics
Replacement of Laptop/Desktop Components
LCD / LED/Displays/Screens
Hinge
Web-Camera
LCD Bezel
Top Cover
Backlight Inverter
Replace Individual Keys on the Keyboard
Palm Rest
Tracking Pad
Fingerprint scanner
Bottom Cover
Power Jack/ Laptop doesn't charge
System making a lot of noise – Replace Heatsink & Fan or Individual
DVD ROM RAM
Hard Drive
Motherboard
Wireless Adapter
Laptop/Desktop Processor
Build Custom Desktops
Graphics Card Repair
Memory Issues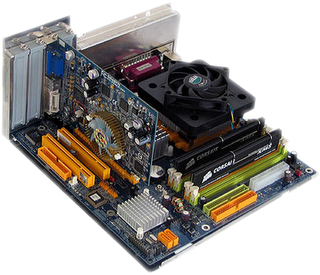 Desktop Repair Dallas
Our IT support company offer the same services for Computer Repair Dallas as well. We offer free initial diagnostics and then help you make the decision on replacements or buying a new system, check out our testimonials for the level of service we maintain.
Hardware Gallery:
Call us today to find out more about our services ! ! !
100 % satisfaction Guaranteed.
90 Day Guarantee on Labor computer repair, pc repair, desktop repair, laptop repair, weekend computer repair, onsite computer repair, in Dallas, Irving, Plano and many more Cities – We do it all ! ! !
Share this article
Related Posts