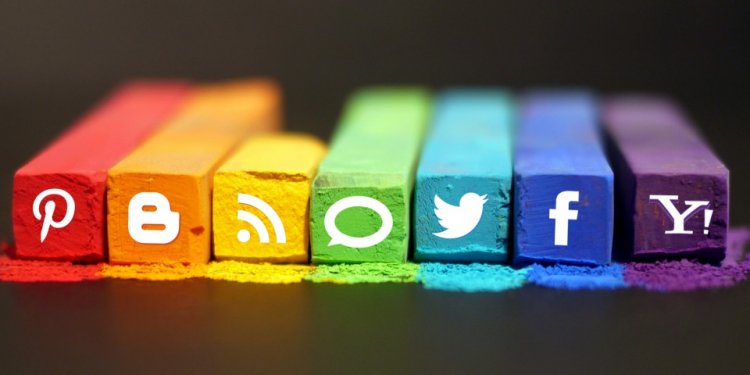 Computer Support Boca Raton
Spinning Wheel
Track pad not working
Black screen
Won't boot
Flashing folder
Won't charge
Time machine not backing up
Grey screen
No video
No power
No WiFi
Water damage
Broken hinges
Keyboard not working
If you don't see your problem here call us, we can fix it too.
We guarantee it or you don't pay!
Support, troubleshooting, installation, and tutoring are provided by A Plus Computer Support Apple department. We know how to take care of our Apple users! You can enjoy quality computer repair service for you and your family or business. We are able to restore, repair, upgrade, and recover anything Macintosh.
If you need to recover data from an Apple machine the Apple store will conveniently become unable to do that. Don't worry though because we are able to recovery your data for you. We have actually had clients referred to us from the Apple store for that purpose.
When the Apple Store is too expensive or just wants you to buy a new computer, come and give us a chance to get you back on your feet and in working order.
Whether your laptop is sick and needs a refreshing, your hard drive is inaccessible and you need your data recovered, or your iMac won't power on any more, you can rest assured if we can't fix it…. no one can.
Call for an appointment:
561-283-4034
The days of having to carry your Macbook down to the Apple store in Boca Raton to get it fixed are over. Apple is not the only one who can provide Mac computer repair. There are plenty of techs around, of course if you know where to look, that have apple computer repair Boca Raton FL experience that you can trust to be knowledgeable and competent.
No doubt you don't want to let just anyone grab a hold of your prized possession, so make sure you are speaking to someone who knows what they are doing with Mac repair.When was the last time that you had someone work on your apple computer that wasn't from the Mac Store? There aren't too many people that know what they're doing when it comes to iMacs and Macbooks in Boca Raton South Florida.
There is a lot to lose if you don't know what you are doing with Macintosh products. A Plus understands this and that's why we have an Apple computer specialist who has over 12 years experience working on Macintosh.Since Steve jobs has been so enlightened in his creativity, there have been many makes and models of Macbooks that have no rhyme or reason in similarities and design, ask any Macbook repair Boca Raton. We have to work hard to keep up with all the different aspects of Apple repair.
Boca Raton Is Looking for a Top Rated Apple Mac Repair Specialist
From screen replacements to hard drive repairs there is never any telling what you are going to find under the hood of your favorite Apple product. Each device is pretty unique in the sense that Apple has decided to use different screw configurations, wire configurations, and even goes as far as the hard drive size and type of LCD or led laptop screens.
iPhones and iCloud are just one side of the spectrum before you even get into the networking functions of a time machine or communicating on a network at your home or office. However there is one thing for sure, A Plus Computer Support has you covered in for Mac laptop repair Boca Raton.
(Models serviced MacBook Pro Unibody, MacBook Unibody, MacBook Pro, MacBook, MacBook Air, PowerBook G4 Aluminum, PowerBook G4 Titanium, iBook)
Macbook Pro Repair Boca Raton Doesn't Have To Be Expensive
Whether you are looking to hook up your printers, maybe you have a networked environment, or get the iCloud running for your business, we can provide A Plus support to meet your needs. Normally we can have a 24-48 hour response time for all job requests and there is no Mac computer repair Boca Raton job to small or too big for us.
We have noticed regarding printers that HP are usually the easiest and most compatible with Apple products out there. We can definitely hook up and install whatever printer you might have and help you fax as well as scan all at the same time.
Our Mac computer repair Boca Raton specialists are available for in home, or onsite repair calls 6 days a week and emergency calls seven days a week.
Share this article
Related Posts