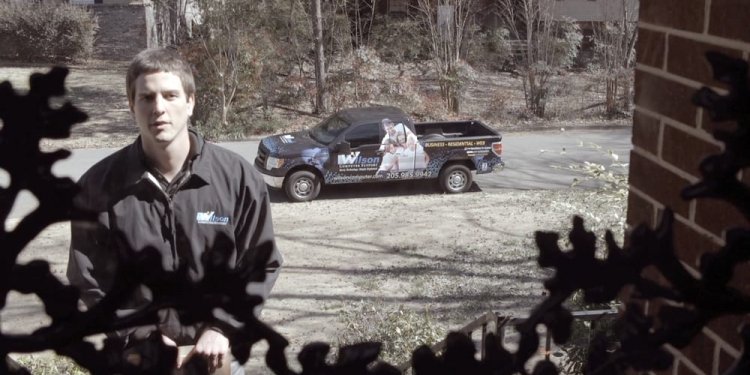 Wilson Computer Support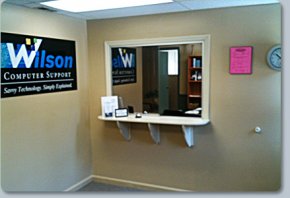 New Location Conveniently Located in Alabaster
We now have a location in Alabaster for all your personal, family and home computer needs. Wilson Computer specializes in computer repair, laptop repair, virus removal, web design, and search engine optimization. Conveniently located on Highway 31 in downtown Alabaster, just off I-65, right next to Buddy's BBQ.
Directions from I-65
Take Exit 238 in Alabaster, Southbound traffic take a right, Northbound traffic take a left. At the second red light (not counting lights for I-65) make a left.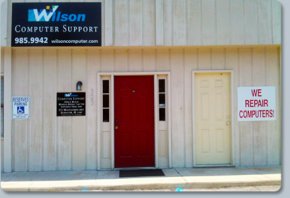 At the bottom of the hill take a right BEFORE crossing the railroad tracks. Wilson Computer will be on the right, with a sign that reads "We repair computers".
Call us today for assistance at
205.985.9942
Supporting all your personal, family and home computer needs
Just because you are not a business does not mean you don't have problems with your computers - especially those problems that can come from multiple users accessing different resources and communities on the internet. Home and family computer service needs can be just as urgent and important as those of a business since PCs have become the lifeline to the world for children and adults as well. We want to help, and we offer three convenient ways for you to take advantage of the quality service that Wilson provides our residential customers: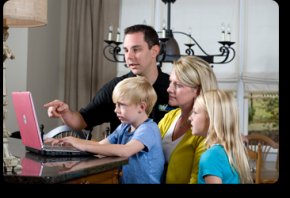 3 Ways We Can Help You
1. Computer drop-off at our office
2. Remote service and phone support
3. Onsite service where we come to your home
We make sure that our technicians communicate about technical issues in a way that you can understand. That is just one of the many positive differences you'll notice in Wilson's service personnel compared with that of our competitors. Give us a call today, or the next time you have a computer-related problem, to talk with one of our friendly staff.
Share this article
Related Posts