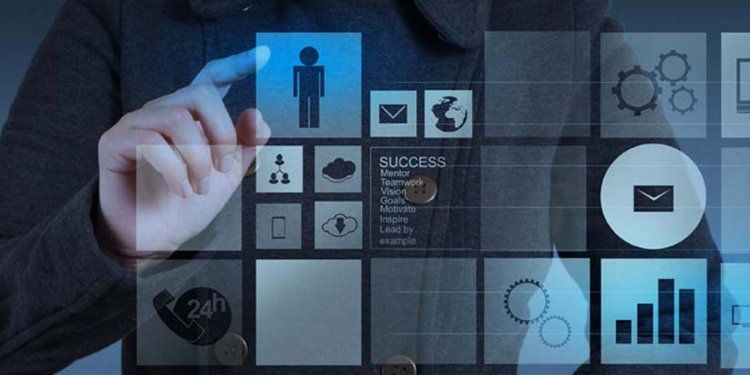 Small Business Computer Support
A small business may not have the time, money, or resources to hire a full-time IT staff. However, smaller companies still have technical issues that may need immediate handling. For example, if a server crashes or falls prey to a malware attack, repairing and/or replacing everything can cost a pretty penny. In addition, the time spent could reduce productivity drastically, and result in lost business and money. It is an ordeal that you could hurt tremendously in the end.
Let Geeks On Site help alleviate the cost of hiring an IT staff with our small business computer repair and support. We can assist your technical needs the same way we handle any other computer issue. Within 24 hours, we will send one of our experienced technicians to your place of business, and immediately get started. From there, they can address whatever is plaguing your network, and allow you to get back to work as soon as possible.
Just because you have a smaller organization does not mean you should not have the proper resources in place. Geeks On Site's on site computer services can help your small business operate with the same benefits as any other company with our reasonable pricing and quick service!
Share this article
Related Posts