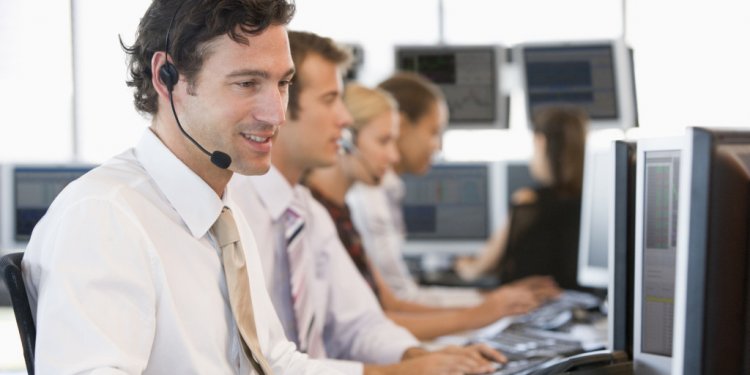 Us tech Support Reviews
From what has been a dream company in the US staffing, the things have now deteriorated and stooped to it lowest, undoubtedly going down the drains.
Starting from Sexual Harassment(has started to flourish as a work-culture and means to survive) to cost cuttings, pathetic new POLICIES (in transportation, leaves, appraisals, performance management and many more, all in the name of CHANGE), worst cafeteria, demoralizing work environment and most importantly, no Growth Opportunities. Couldn't figure out the reasons behind the change, but it certainly makes you feel is it the same organization what it used to be ...!!!
One sure thing, this is no more an organization for girls to work in nights especially as the decision-making management is a bunch of some lewd loose-pants managers backed by the offshore management and HR.
As for the work environment, a chance in maybe Pharma or healthcare domains clients could still be taken but it is definitely a burial ground for IT staffing professionals. Worst managers and even worse infrastructure and workplace.
Share this article
Related Posts