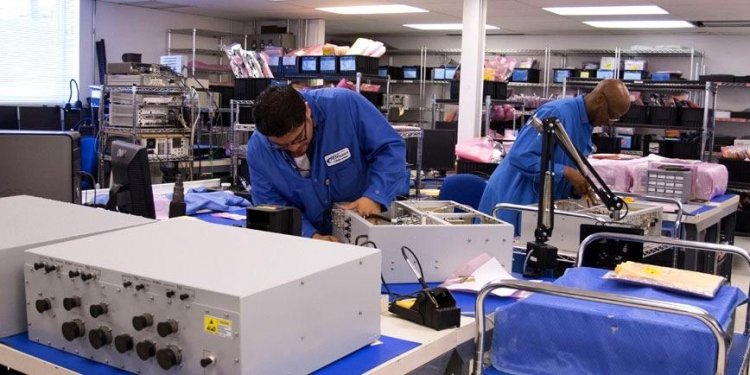 Product Support Services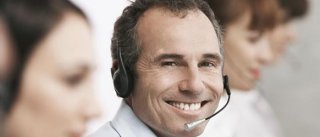 In times of growing complexity and decreasing investments, ensuring early IT planning is essential for setting up a reliable infrastructure. Since inefficient processes and long downtimes can result in tremendous losses, companies need a clear offering that fulfills their business and IT needs in terms of both quality and price.
In addition to cutting-edge products, Fujitsu delivers worldwide maintenance and support services covering your complete infrastructure:
offerings are the perfect extension to the standard warranty. They ensure the right level of availability with defined response or recovery times and durations of up to 5 years. Internationally consistent service levels are ensured by a worldwide network based on a sophisticated logistics concept for swift delivery of spare parts without hidden cost.
Support Pack Software offers expert services for diagnosing problems by phone, correcting software, and providing new software releases when available.
Why choose product support services from Fujitsu?
When purchasing new products, Fujitsu offers a wide variety to deliver both sophisticated products with latest technology as well as comprehensive services to supplement the standard warranty.
The Fujitsu approach ensures prompt, smooth installation around the world.
Fujitsu employs standardized support building blocks, adapted to customer needs enabling you to get support in time and around the clock.
You can extend your standard warranty for a pre-defined response or recovery time, with offerings ranging from a 24 x 7 service desk to onsite service within up to 4 hours.
FUJITSU Support Pack Hardware is a warranty extension at a fixed price to be paid up front and with a defined period of validity. With the Support Pack Hardware Fujitsu guarantees the operation of your IT systems according to agreed service levels. When it comes to product availability, you can choose the response or recovery times appropriate for your enterprise from the various options offered. Different Support Pack options are available globally in major business areas for ETERNUS DX60, ETERNUS DX100 and ETERNUS DX200 and the PRIMERGY RX, PRIMERGY BX and PRIMERGY TX servers.
Offering
FUJITSU Support Pack Hardware covers the elimination of hardware defects either through repair or replacement. Depending on the hardware, the service is provided either onsite or offsite. Support Pack Hardware options are available offering different service times, response times and recovery times.
For the ETERNUS DX60, ETERNUS DX100, ETERNUS DX200 and the PRIMERGY RX, PRIMERGY BX and PRIMERGY TX servers the following Support Pack options are available on global scale in major business areas:

9x5, Next Business Day, Onsite Response Time
9x5, 4h Onsite Response Time
24x7, 4h Onsite Response Time
Benefits
The right level of availability for hardware: selected service levels are available on global scale
Remote services, onsite services or offsite repair, depending on product and country
Flexible and transparent pricing without hidden costs
Smooth IT operations right from the start with the shortest possible downtimes
Freedom for your internal IT specialists to concentrate on their core business
Different Support Packs tailored to your needs
Proof points
Fujitsu is the world's third-largest IT service provider and can offer first-class global service processes
Share this article
Related Posts