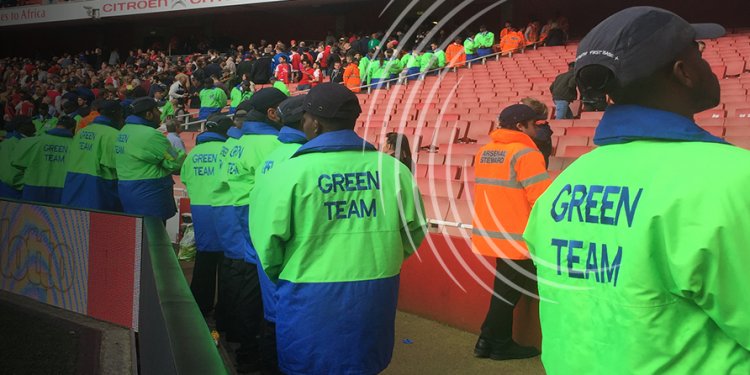 Support Services companies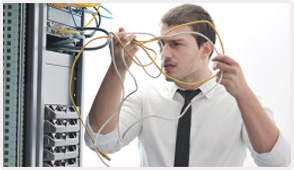 CSM's Seasoned IT Team builds Solutions designed to save money, mitigate risk, and build your bottom line.
Our team of Experienced and Certified IT Professionals is always ready. IT Help is just a click away.
Who is CSM?
For over 30 years, Computer Systems and Methods has delivered rock solid 24×7 Business IT Support Services. Since 1984, CSM has been the NY metro area's top IT Support Providers CSM's Information Technology Team works ceaselessly to insure that your company's core IT infrastructure is operating at peak performance 24×7. Our employees are carefully screened and selected for their technical aptitude, but more importantly for their drive for perfection. We have over 30 years of experience building methodologies that deliver results, not excuses Since 1984, Computer Systems and Methods has helped some of the world's most demanding companies solve their most difficult technology challenges. Whether our clients require 24×7 Managed IT Services, IT Outsourcing, IT Solutions Planning and Implementation, or Strategic IT Consulting, CSM always delivers.
What is Relentless IT Support ?
As the Northeast's premiere Information Technology Support Company, we work every issue to completion as if it has the highest priority – Every member of our staff is dedicated to delivering the highest level of customer satisfaction.
Accountability
You have a business to run, and your Information Technology needs to be reliable. Our Service Level Agreements are Unbeatable.
30 Years In Business
We've built our reputation on becoming our clients' trusted advisor for over 30 years. Need proof? Just ask our loyal customers.
5 Min Response Time
Our employees are hired for their communication skills as well as their IT expertise. English as a first language is a requirement at CSM.
m Insurance
We've been helping some of the world's most demanding organizations solve their most difficult IT Support challenges since 1984.
Why CSM for IT Support ?
As one of the Northeast's most trusted IT Support Companies, CSM provides flexible and affordable IT Outsourcing Services to both small and large businesses. As an elite IT Provider, we streamline your technology processes, improve productivity and simplify technology management. We manage the time-consuming tasks of IT Projects and Technology Management so you can focus on running your business and growing your bottom line.
CSM offers a comprehensive set of technology services. You can choose to purchase IT Services a-la-carte according to your needs. SMBs can take advantage of the synergies of working with a single-source Managed Services Provider for all of your IT Management, IT Outsourcing, and IT Project needs. CIOs and IT executives can leverage CSM's suite of Managed Services to augment their existing IT staff.
We've cut our teeth working with some of the world's most prestigious companies. Contact CSM to learn more about what we can bring to your company.
If your SMB requires enterprise grade Small Business Computer Support, CSM will treat you company as if it's listed on NASDAQ.
Computer Systems and Methods has over 30 years of expertise delivering on-time and under-budget. CSM's support agreements are backed by the strongest SLA's in the industry
Share this article
Related Posts