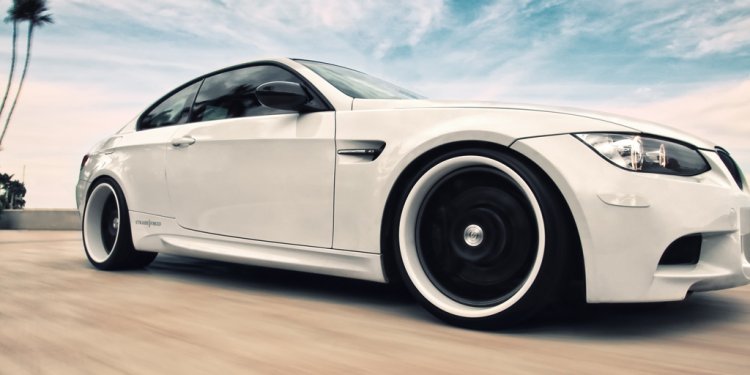 Dells Service Center
Dell's Service Center is pleased to offer a wide variety of commonly requested auto maintenance and auto repair services specializing in European Vehicles.
In addition to the services mentioned above, we offer: Auto Repair, Engine Repair, Transmission Repair, Brake Repair and Auto Electrical Service.
Bosch spark plugs, Bosch wiper blades, Bosch filters, Bosch alternators, Bosch auto parts, Bosch fuel injection systems,
History
Established in 1969.
Dell's Service Center is located in Green Bay, WI, and has been serving Green Bay, Appleton, Sturgeon Bay and surrounding areas for 46 years. We take pride in every job we've ever done, and are only happy when the customer is satisfied.
Handing your German or European vehicle over to someone for repairs is a tough thing to do. You care deeply about your vehicle and don't want to see it in the wrong hands. If you are looking to trust your Vehicle to anyone, look no further than Dell's Service Center. We are here for any and all of your German auto repair and European auto repair needs.
Our service team is second to none in Green Bay, and they are dedicated to servicing your German or European vehicle as quickly and effectively as possible. With a 12 month/12, 000 mile warranty on most parts and services, we clearly want to make sure that the customer is as satisfied as possible. With countless 5-star reviews and testimonials, our work speaks for itself.
Meet the Business Owner
The team at Dell's Service Center are committed to your satisfaction, and we want to see your vehicle running in peak condition. Having a shop with 46 years of experience ready to help you to get your car back on the road is a great feeling, and Dell's staff is dedicated to your German auto repair and European auto repair needs. You are making a great decision by trusting our team of experts with your vehicle.
The people that make up the front of the house are wonderful people to work with and are friendly as they come. They understand that you need the best service possible and are eager to get you in, out and on your way at the earliest convenience. They will be instrumental in getting you set up with a service time that works best for your schedule and will ensure that you are notified once the work is completed. They want to see you smiling as you pick up your keys.
Share this article
Related Posts