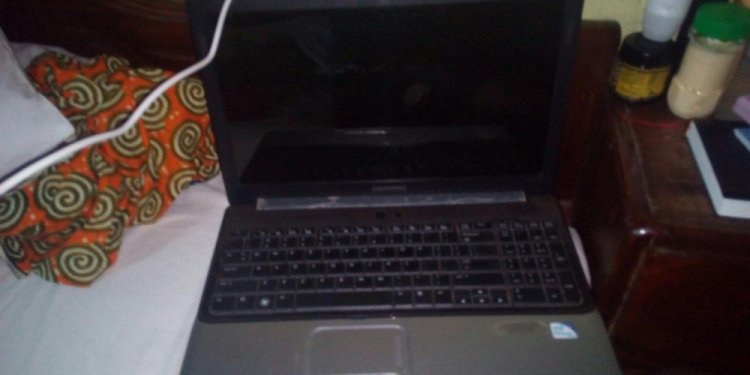 Used Compaq Laptops for sale
Did you know that by saving your used HP laptops and desktops after they have been replaced or retired places your organization at risk? It not only increases your chances for suffering a data breach but storing the equipment costs your organization time, money, and other valuable resources. That's a lot to give up for equipment that is no longer functional within your infrastructure.
Liquid Technology offers fast and fair computer liquidation services that can help protect your business and, depending on the quality of your used HP computers, even help you obtain a return on your investment. We will give you a free quote for service and once agreed upon, we will arrange for quick removal of your assets.
Data Destruction and E-Waste Recycling for Used HP Laptops and Desktops
In almost every case of liquidation there will be a number of pieces of equipment that have no resale or reuse value. That doesn't mean that they don't still add risk to your business. With Liquid Technology, we process all of the hard drives in both your functional and non-functional computers through our DOD-certified data destruction process. This ensures that your data can't be recovered by others. And, if the equipment is not being sold or reused, we recycle and dispose of the e-waste in accordance with current EPA guidelines to help ensure your organization is protected.
Liquid Technology has a huge directory of third-party buyers who are regularly looking for used HP laptops and computers, and we use these relationships to help secure you the highest return possible. The models we are currently looking for include, but are not limited to:
Laptops
HP Compaq 2510p 2530p 2540p 2560p 2570p
HP Compaq 2710p 2730p 2740p 2760p
HP Compaq 6510b 6515b 6530b 6535b
HP Compaq 6710b 6715b 6720s 6730b
HP Compaq 6910p 6930p
HP Compaq 8440p 8460p 8470p
HP Compaq 8510p 8530p 8540p 8560p 8670p
HP Compaq 8710p 8730w 8770w
HP Compaq nc4000 nc4010 nc4200 nc4400
HP Compaq nc6000 nc6110 nc6120 nc6320 nc6400
HP Compaq nc8230 nc8430
HP Compaq nw8000 nw8240 nw8440 nw9440
HP Compaq nx4300 nx4800 nx4820
HP Compaq nx6110 nx6120 nx6130 nx6310 nx6315 nx6320 nx6325
HP Compaq nx7200 nx7220 nx7300 nx7400
HP Compaq nx9000 nx9005 nx9010 nx9040 nx9420
Share this article
Related Posts