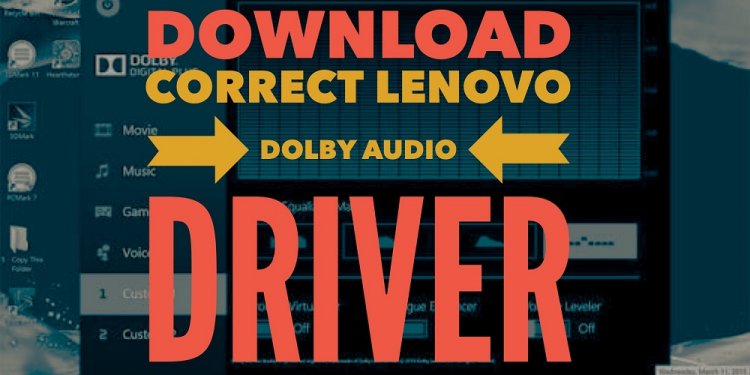 Sound software for Windows
Samson Sound Deck Noise Cancellation Software for Windows is here to expand the capability of computer communication and recording. Inspired by the digital audio processing technology used in the cockpits of military fighter jets and the convoys of tactical Special Forces units, Sound Deck is powered by state-of-the-art digital noise reduction algorithms that produce crystal clear communications and recordings in any environment. Compatible with Samson USB microphones (Go Mic, Meteor, C0, UB and Q Series models) only, Sound Deck is the ultimate software tool for home and office VoIP communication, voice recognition/speech-to-text software, gaming and recording music, as well as audio for YouTube videos, lectures, podcasts and webinars.
Always On, Never In The Way
Sound Deck will reside on your computer's taskbar, always improving sound quality and removing repetitive background noises the millisecond your audio is captured by your Samson USB microphone. This enables Sound Deck to flawlessly transfer a rich, detailed audio signal to your preferred communication software (Skype, Google Voice, etc.) or to your favorite DAW. In addition, the software lets you control the filters. So if your surrounding suddenly gets quieter, simply turn off the Digital Noise Reduction and utilize the unfiltered sound captured by the microphone.
The Output Side
As communication is a 2-way street, Sound Deck provides incredible sound output features for incoming audio and music playback. Available with Samson USB microphones that include headphone outputs (Go Mic, Go Mic Connect, Meteor Mic, C01U Pro, Q2U), the software uses noise cancellation algorithms to filter out repetitive background noise from incoming audio. So you can eliminate ambient noise and get down to business.
Echo Cancellation
Sound Deck takes the worry out of using your speakers and microphone together during group conference and video chat sessions. The Echo Cancellation function allows you to plug your speakers into your microphone's headphone output without playback bleeding into the mic. This is ideal for a variety of communication setups, as well as creating professional vocal tracks when recording music on your computer.
Professional Listening
The headphone output on your USB microphone already includes superior digital-to-analog conversion for listening to music. Sound Deck further enhances your listening capability by adding a 10-band graphic EQ, allowing you to customize your experience. Sound Deck also offers over 15 presets depending on your music genre of choice. Boost the bass, crank the treble, cut the mids… Sound Deck puts you in control.
Built-In Recorder
The Windows version of Sound Deck comes complete with a digital audio recorder with simple file saving and export functionality. With up to a 48kHz sample rate, the built-in recorder is ideal for recording voice memos, meeting minutes or even full audio files for lectures and webinars.
The merging of the Samson Sound Deck Noise Cancellation Software with Samson's USB microphones will result in some of the most advanced computer VoIP communication and recording solutions available today.
Share this article
Related Posts