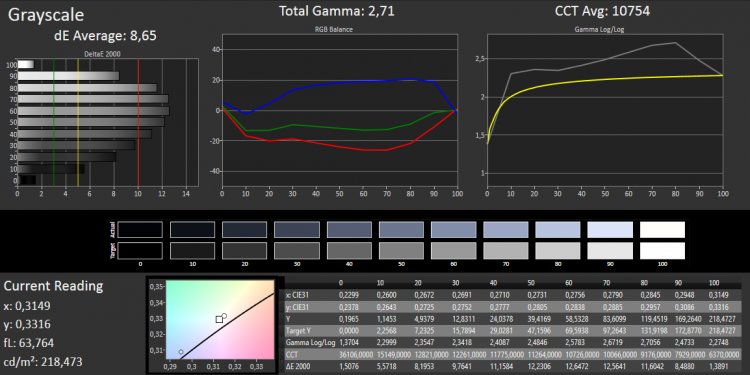 Compaq laptop Reviews
IT and business managers faced with purchasing hundreds of business laptops often find HP Compaqs to be among the most reliable and affordable models. The HP Compaq 6910p ($1, 849 direct) is a thin-and-light business laptop that's powerful and has numerous wireless options. It belongs to a huge Compaq family, but fortunately, this 5-pound performer is a standout in a crowded field.
When I say the HP Compaq family, I'm not talking about just three or four laptops, as would apply to Dell and Lenovo. There are eight or nine that have the same design and confusing model numbers. What's worse, they all look alike. Granted, it's still a very good design. If you're in a serious corporate setting or if you're looking for the most conservative machine out there, the 6910p fills the bill. The exterior has a bluish-gray tint, which will match most any business suit. The frame is completely surrounded by magnesium alloy, so it's sturdy and made for the road. HP goes the distance by applying a smooth finish to make the laptop look sleek. At 5.1 pounds, the 6910p is lighter than the Lenovo ThinkPad T61 Widescreen and even the Dell Latitude D630. And, yes, you do get an optical drive with it.
The 14-inch screen has a matte finish that's draped with an antiglare film to minimize reflective light. It's brightly lit as well, and the widescreen aspect is a boon for reading Excel spreadsheets with multiple columns. I'm not crazy about the keyboard; it's not as tactile as a Lenovo ThinkPad or a Dell keyboard, and the keys have a sandpapery feel. Still, that's a minor irritation that won't affect your overall typing experience. The laptop comes with two pointing devices, a touchpad and a pointing stick. I suggest using the touchpad, as the pointing stick is too rigid and uncomfortable to use. HP needs to take a page from the T61 Widescreen in its pointing-stick design. Both the keyboard and mouse buttons are quiet, so your cubicle neighbors don't have to hear you clicking and typing.
A main feature of the 6910p is its built-in optical drive. Sure, it's only a DVD/CD-RW drive, but most corporate work doesn't require anything more. The laptop has three USB ports, which is average for corporate laptops, and a FireWire port, a plus for hooking up external storage or for pulling content from a camcorder for a business video presentation. An S-Video port is not a common thing to find on a business laptop, but HP added one anyway. This can prove useful for hooking up to a TV when presenting on the road. Its security features include a fingerprint reader and a TPM module. The Latitude D630 takes security a step further by adding SmartCard features. Not many business laptops are integrating webcams, but given the popularity of video conferencing, I really think HP should have considered it with the 6910p—as should have Lenovo and Dell with their business laptops.
Share this article
Related Posts