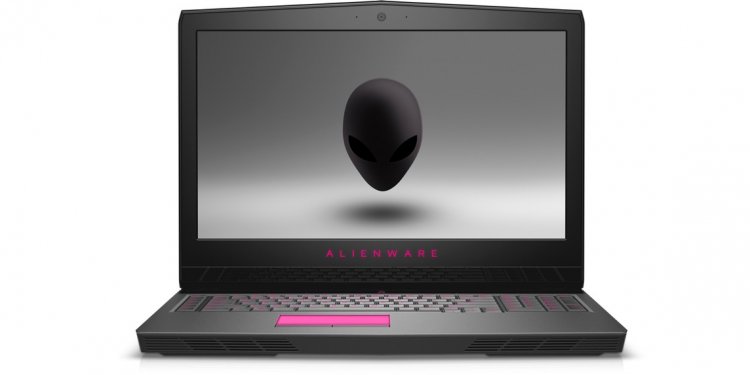 Dell Alienware updates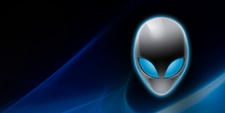 This article will help you with the most common issues that come up while upgrading your Alienware system to Windows 10
Supported Systems:
Alienware 15
Alienware 14
Alienware 18
Alienware Area-51 R2
Alienware X51 R2
Click on the issue you are facing to see the troubleshooting steps
Issue: After the first restart of the upgrade process the system will begin restarting in a loop.
Solution:
Restart your system
Start tapping F2 when the Alienware Logo shows up
Inside the BIOS go to the Boot tab
Go down and highlight Secure Boot
Press Enter and select Disabled
Press F10 to save and exit
Issue: During certain portions of the upgrade process you may get a black screen after a restart
Solution: This is a normal behavior of the upgrade process but the black screen should not stay on for more than 20 minutes. The entire upgrade process takes an average of two hours.
The duration of the upgrade process depends directly on the amount applications installed on your system before the upgrade
Issue: AMD Video Card Driver assigns a monitor to each video output even if a monitor is not plugged to the card. This assigns the HDMI port as the primary display, if you have the screen plugged to the DVI or Display Port outputs the driver will show you an extended desktop.
Press the Windows Key + P 3 times.
Download and install the latest driver from AMD
Issue: If you did not uninstall the video driver prior to the upgrade there will be a conflict with the new version.
Uninstall the old video driver by going to Program and Features inside the Control Panel
Issue: After the upgrade you may lose audio intermittently or completely, or you may experience distorted sound.
Uninstall the existing audio driver by going to Program and Features inside the Control Panel
Can't find what you are looking for?
Reach out to our experts on:
Share this article
Related Posts