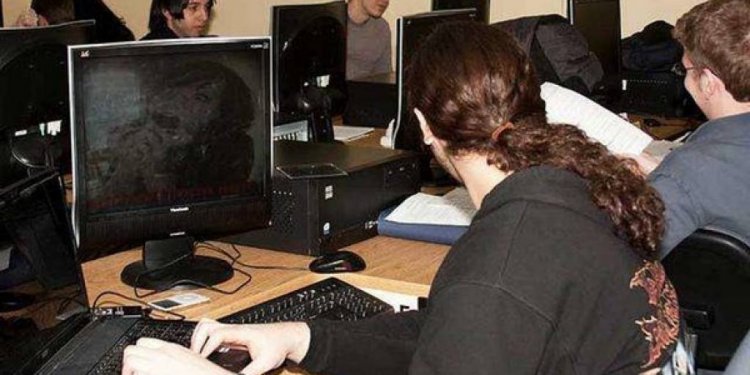 Computer Network Support Technician
Launch your IT career and enter the fast-paced technology industry.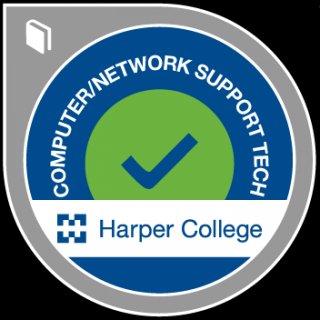 U.S. employers are expected to hire over 80, 000 computer support specialists and system administrators by 2024. More support services will be needed as organizations upgrade their computer equipment and software. This program provides comprehensive coverage of installation, configuration, troubleshooting, and maintenance of computer hardware, software, operating systems, peripherals, cabling, and networks. Training from this program is the foundation for more advanced IT certifications and all forms of system administration. Successful completion helps you prepare for two important IT professional certifications offered by The Computing Technology Industry Association (CompTIA): A+ and Network+. Exam vouchers for the CompTIA® exams, courseware and exam preparation tools are included with this program. This certificate can be very important for advancement in jobs as help desk analysts or network technicians in large corporate offices and small to medium businesses in all sectors.
Requirements
CompTIA A+, LAP 8020
CompTIA Network+, LAP 8021
Prerequisites
Ability to browse and search for information on the Internet. Basic knowledge of computing concepts, including the difference between hardware and software; the functions of software, such as an operating system, applications, and file systems. Basic understanding of the function of a computer network.
Share this article
Related Posts