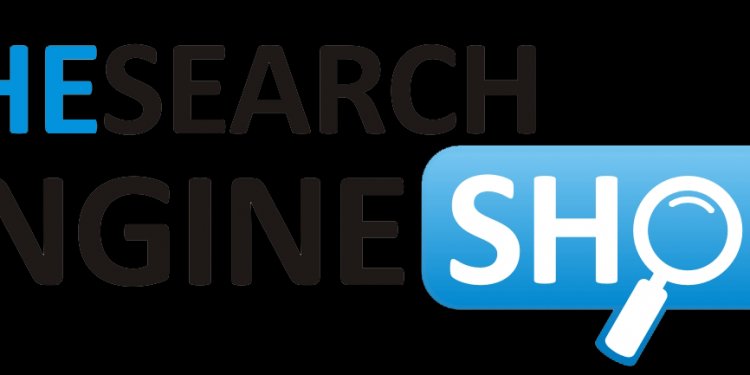 Online it Services
You've made the decision to move to the cloud, and Office 365 is core to realizing unprecedented
productivity and cross-team collaboration while maintaining costs and gaining control.
But what happens when you get to the cloud?
Our cloud-hosted platform makes the transition to Office 365 and Microsoft Azure easier, quicker, and smarter with online services that provide you with the tools you need to manage and protect your data.
Requiring no installation or agents, and trusted by 5 MILLION USERS WORLDWIDE,
AvePoint Online Services is the industry's first and only 100 percent Microsoft Azure-based Software-as-a-Service (SaaS) platform for Office 365.
AvePoint Online Services removes on-boarding roadblocks, transforms business processes, and helps you gain control of your company's data by offering Office 365 management and protection online services for administration, compliance, data governance, reporting, and file share presentation solutions.
Share this article
Related Posts