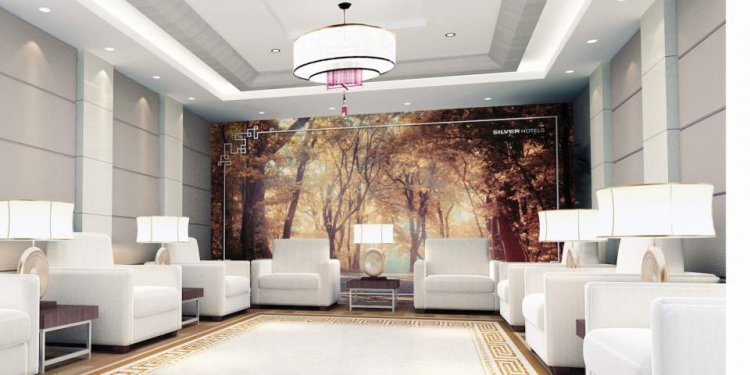 HP online Service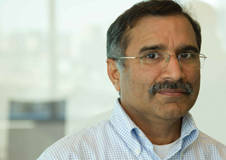 Seek, find and discuss solutions
HP Technology Services provides a full spectrum of online resources that help mitigate risks and deliver fast answers and efficient problem-solving. Tools to help you manage the lifecycle of your product. And proactive and preventative tools to help manage your environment. All with a consistently satisfying service experience, whether you are an IT professional or a business end-user.
Online support provides a richer experience than making a phone call. Online, you interact with the same HP technology experts you get on the phone, and since you can connect directly, you also get access to:
Update patches
Peers
Call center pros
Troubleshooting
Online Resources solutions let you troubleshoot and resolve problems; access information to learn more about using your products; and find ways to keep problems from happening with HP and select third-party products.
Technology convergence is happening now and it's changing the way you manage just about every business device. You rely on technology to do all sorts of tasks and to effortlessly interact among devices. That convergence keeps business productivity up 24/7.
But with convergence comes increased complexity. You can't just reboot to get your system back up and interacting. Online support helps you proactively ensure your systems have the interoperability needed to get work done and avoid any serious issues.
Imagine being able to troubleshoot and solve your hardware and configuration issues with a few simple clicks and that dream is now a reality with HP Support Wizard.
Share this article
Related Posts