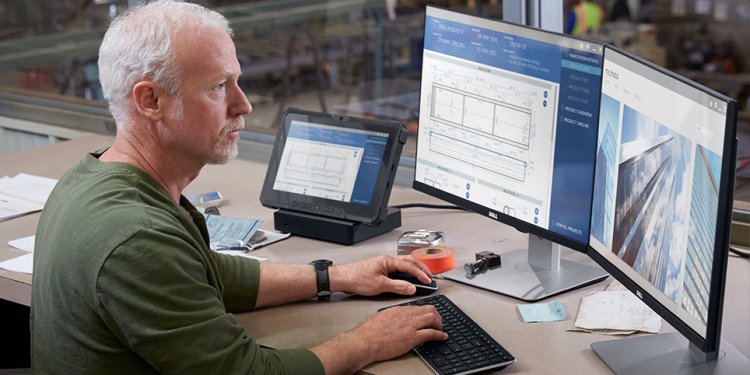 Dell Service warranty
Unless notified otherwise, you are responsible for returning the defective part to Dell within 10 days of receipt of the replacement part. Failure to return the defective part within 10 days may result in the suspension of your warranty service or charges for the then-current standard price for that part.
Return your defective parts to Dell using the provided return waybill by following these steps:
Pack: Place the parts you are replacing in the box received. Prevent damage during shipping by carefully packing the parts. Seal the box.
FedEx SmartPost label:
SPECIAL NOTES:

Keep a record of your return Ground waybill or SmartPost number for tracking.
Before you return storage hardware (CPU, hard disks) or devices containing storage hardware to us, make sure to back up your data. Remove any confidential, proprietary or personal information, and removable media such as floppy disks, CDs or PC Cards. We are not responsible for your confidential, proprietary or personal information; lost or corrupted data; or damaged or lost removable media.
Depending on your purchased service contract and the part, your coverage may include a part sent to your address or the dispatch of a technician to replace the part. View your service contract for specific details and procedures. View warranty terms and conditions to see if your part is covered.
Share this article
Related Posts