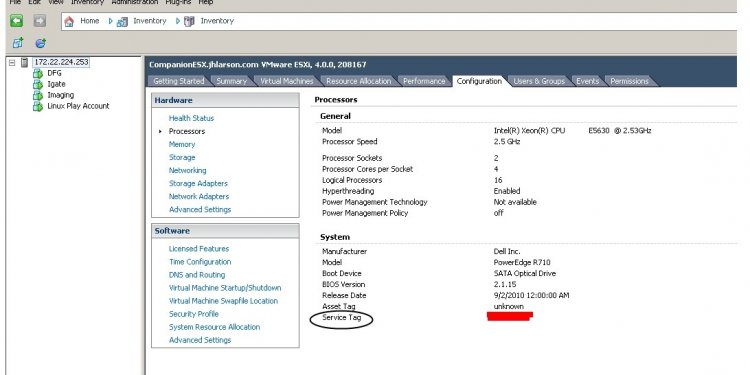 Lookup Dell Service tag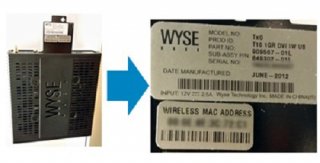 How to find the service tag on a Dell Wyse Product.
The Dell service tag is a seven alphanumeric character identifier that is unique to your product. In addition to the service tag, there is an Express Service Code which is a 10-digit numeric version of the service tag which can be typed into a telephone for call routing. While most Dell products have a service tag, some accessories and peripherals do not. As a general rule, desktop and notebook computers, servers and storage devices, printers, and mobile devices (such as phones or tablets) will have a service tag.

How to find the service tag on a Legacy Wyse Product.
Legacy Wyse systems each have a unique serial number. With Legacy Wyse products now being serviceable through the Dell network, each product has been assigned its own unique service tag. You may look up the Service Tag by entering in your Wyse product's serial number in the Dell Warranty Status Tool.
1. Enter in your Wyse Serial Number into the product ID field, and hit Submit
2. Your Dell Service Tag will appear in an alert box:
The serial number label can be found on a pull out tab at the back of the device.
Note: In addition the Service Tag can be identified from the Wyse Serial number (BIOS) or Wyse "SID" on the label ( xxxAyyyyyyy). In both instances if the 4th character in the Wyse Serial number/ SID is "A", then the last 7 digits of the serial number will be the Dell Service Tag.
Share this article
Related Posts