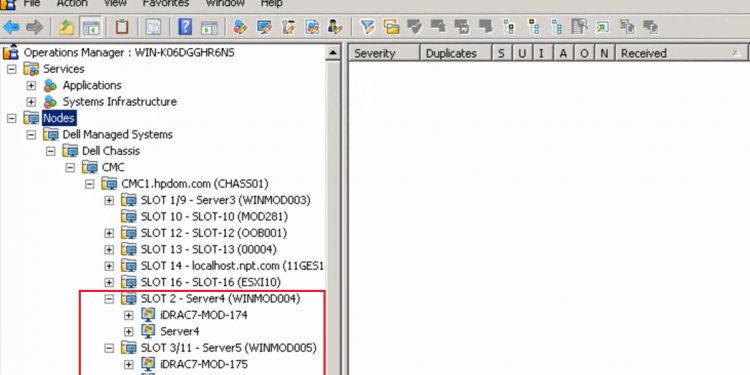 Dell Lookup Service tag
How do I find out my Dell server service tag using command line under RHEL / Fedora / Red Hat / CentOS / Scientific Linux operating systems?
You need to use the dmidecode command to find out various serial numbers including Dell servers service tag. This command is used to analyse BIOS DMI data. If this command is not install type the following command to install it:
# yum -y install dmidecode
Command To Find Out Dell Service Tag
Once installed type the following command to find out Dell service tag:
# dmidecode | grep -i serial
OR
# dmidecode -t 1
Sample outputs:
# dmidecode 2.9 SMBIOS 2.6 present. Handle 0x0100, DMI type 1, 27 bytes System Information Manufacturer: Dell Inc. Product Name: PowerEdge T110 Version: Not Specified Serial Number: XYZABC SKU Number: Not Specified Family:
The following command will only display service tag:
# dmidecode -s system-serial-number
How Do I Find Out Dell Service Tag Remotely?
You need to ssh into remote Dell server and type the same command:
$ ssh root@remote.dell.server.example.com
OR
$ ssh root@202.54.1.1
And type the above command:
# dmidecode -s system-serial-number
OR just pass the dmidecode command line option to ssh itself:
Share this article
Related Posts