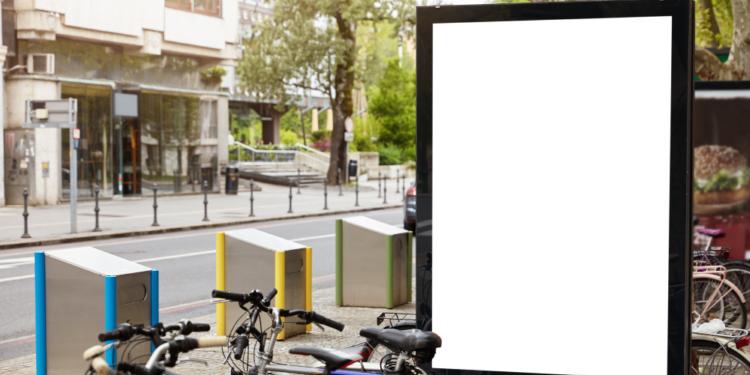 The worlds most used Out-of-home advertising form
A well-known type of outdoor advertising is a pavement sign. It has four metal legs and canvases fixed to them, which is made of steel or plastic. Such structure is put on the street in order to draw attention to a new store, its products or services that can be obtained there, or to tell about an interesting offer or promotion, as well as the other announcements.
However, in addition to the traditional type of pavement signs, there are lightboxes. It is a lighting product which is a three-dimensional structure with a front surface that transmits light. A light source is installed inside the light box which illuminates the front surface.
In Asian countries, it is very popular to use neon signs. Ambient media style may possible use so-called "guerrilla marketing" methods by using stencils to apply advertising directly onto sidewalk as well as LED-projection.
Banner photo created by wayhomestudio - www.freepik.com
Share this article
Related Posts