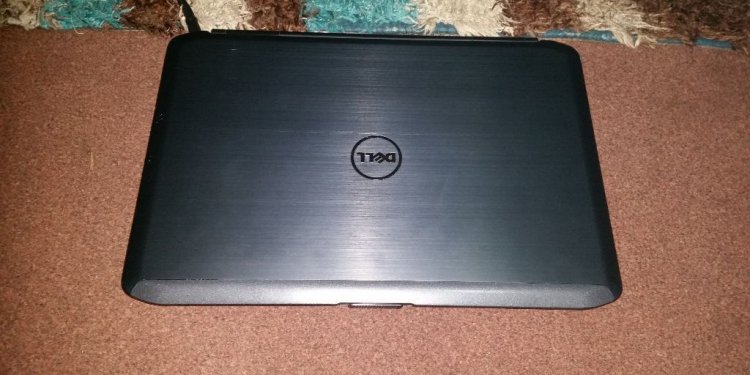 Wireless laptop computers
Missouri School of Journalism undergraduate students are required to have wireless laptop computers. To meet this requirement:
Each year, the School recommends two or three configurations for all entering freshmen and graduate students. The minimum recommended configuration is a wireless laptop computer with the Microsoft Office suite of software.
Additional software may be required in some specialties by the time students reach the junior year or in specific graduate areas of emphasis. Photojournalism majors, for example, will need to purchase Photoshop, a program for toning photographs for publication.
The base-level student computer configuration, including software, will cost $1, 400 or less. More expensive models with more features will be available for those students who desire additional software and technological capabilities.
Students will be given financing options to amortize the cost over four semesters through TigerTech at the Mizzou Store in the MU Student Center. Students with documented need (as determined through the FAFSA filing process) may include the cost in financial aid packages.
Frequently-Asked Questions
Q. What exactly is required?
A. The minimum is a wireless laptop with Microsoft Office installed. Most of the MU campus has easy wireless access.
Q. What brand or model should I buy?
A. Leaders on our Technology and Innovation Committee agree that most of today's software works equally well on both Mac and PC platforms. That means the choice of a computer should be based primarily on your personal preference. Typically, journalism faculty in advertising, design, photojournalism and public relations prefer Apple computers, while those dedicated to radio-television news and database journalism generally work with Windows-based computers.
Q. What are the advantages of buying my computer from a university source?
A. We strongly recommend you buy through TigerTech at the Mizzou Store, which stocks the current product lines for major computer manufacturers. TigerTech offers educationally-priced bundles with a three-year warranty, which we highly recommend.
Q. Can I get financial aid help to purchase the computer?
A. Possibly. If you qualify for financial aid through the federal FAFSA process, the cost of the computer – because it is required – can be included in your expected expenses. TigerTech can arrange for you to pay off the cost of the computer over four semesters (two years). Ask for details.
Q. What if I am a pre-journalism major in the College of Arts and Science and not a directly admitted journalism student? Am I still required to have the computer?
A. The requirement applies to both groups because you will be using the computer in the journalism courses taken during the freshman and sophomore years. Even if you change majors, we're confident that you will make good use of the computer.
Share this article
Related Posts