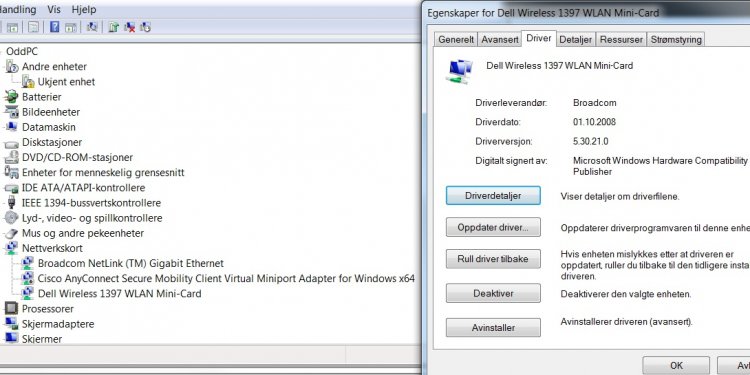 Dell Wireless driver Update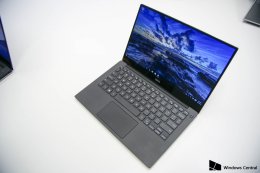 First up is the Dell XPS 13 (9350), which is picking up BIOS version 1.2.3 up from the previous 1.1.9 release a few weeks back. This update is listed as optional and not a critical one, so you could skip it.
Changes include:
Support Vpro Windows 7 OS
Support Dell BME Dock
Additionally, there is a firmware update for the Thunderbolt 3 USB port, which you will want to grab. Dell uses full spec'd USB 3.1 Type-C ports on all their devices for display out as well as data transfer and even optionally powering the system.
Dell has also released a few driver updates for the late-2015 XPS 15 (9550) with InfinityDisplay. Those drivers include:
Intel 100 Series Chipset Driver
Intel Dynamic Platform and Thermal Framework Driver
Realtek USB GBE Ethernet Controller Driver
Most of those are just maintenance and small improvements, but they're still listed as 'Recommended' for your laptop.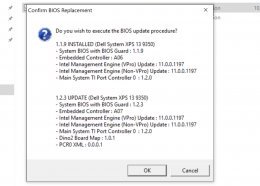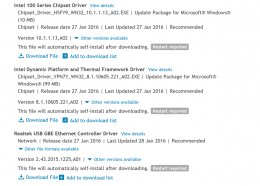 Share this article
Related Posts