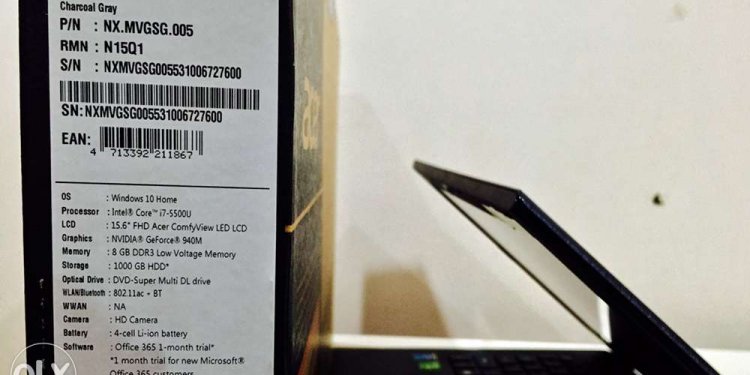 Check my Acer warranty
You can check the status of a repair on your product by visiting Acer's Customer Self Service page. You will need the serial number, SNID, request ID, or case ID to view your repair status. This information was sent to your email address after the repair was set up.
Use the following steps to check the status of your repair.
Click the Case Status icon.
Select how you want to search for your case (SNID, serial number, request ID, or case ID). Enter the corresponding information and click the search icon.
Locate your Case Status in the top left of the information field.
You will find your repair in one of the following statuses:
Open - Case is open and your product has not been received.
Received - Product has been received at our repair facility.
Under Repair - Product is being repaired by a technician.
Under Testing - Final testing before your product is packaged for shipping.
Closed - Repair has been finalized. You will receive an email with the FedEx tracking number when your product ships.
Share this article
Related Posts