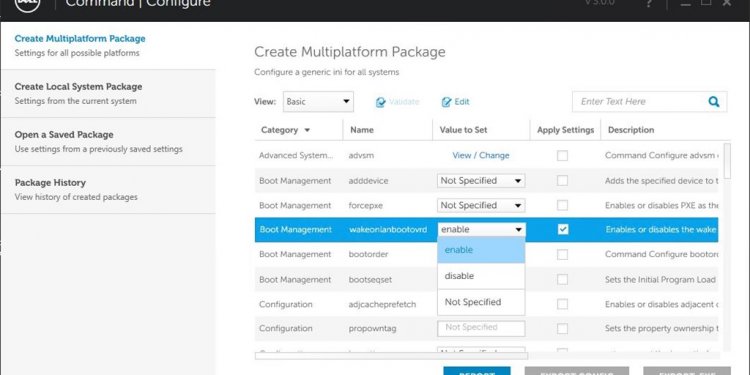 How to use Dell warranty?
This Limited Warranty is made as of the date of shipment of the Products to the Customer (the "Effective Date") by and between Dell Inc, its subsidiaries and affiliates, with offices at 300 Innovative Way, Suite 301, Nashua, NH 03062 ("collectively "the Company"), and the Customer (as defined below).
1. Definitions.
In addition to the terms defined elsewhere in this Agreement, the following terms whenever used in this Agreement shall have the following meanings: "Customer" means the end user of the Products."Hardware" means the Dell EqualLogic PS Series branded array hardware along with any end user manuals supplied by the Company."Maintenance Releases" means any update, upgrade, revision, patch, bug fix or an improved, upgraded or enhanced version of the Products released by the Company to which Customer is rightfully entitled by way of a valid maintenance agreement, warranty, or other Company offering. Third Party Products are excluded and subject to their own terms and conditions. "Object Code" means computer programs assembled, compiled, or converted to magnetic or electronic binary form on software or hardware media, which are readable and usable by computer equipment, but not generally readable by humans without reverse assembly, reverse compiling, reverse conversion, reverse engineering and/or any other disassembly or decompilation. "Product(s)" means, collectively, the Hardware and Software which may be supplied to Customer. "Software" means all components of the Company's storage management software and related documentation made generally available by the Company from time to time not accompanied by its own license agreement. The term "Software" shall include any and all software, scripts, firmware, and microcode running on Hardware or any computer system, including all Maintenance Releases supplied in accordance with this Agreement. The Software shall be provided in Object Code form only. No source code will be provided. "Third Party Products" means any hardware or software licensed or distributed by the Company to Customer that is not owned by the Company.
Share this article
Related Posts