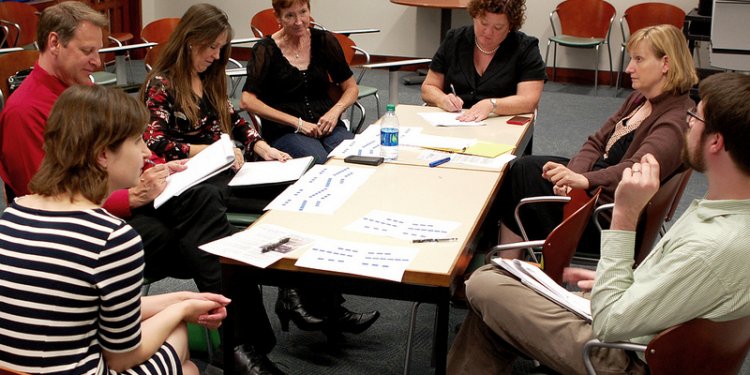 PC Update Support
2 weeks ago I began having issues with my Hotmail email account whereas I could not attach a document. On 8/13/13 around 6;30am I Google Hotmail support & "PC Update Support " tel# 855-280-0768 appeared. I called & spoke with (Nick) identified as technical support. I explained issue, he said I need to link onto your computer to diagnose the problem. (I allowed access). He went to the IP address function & said I had (4) issues, IP address hacked, foreign address intervention, application damage, attack of hackers, Trojan. He advised; I need a Certified Micro soft Technician and he just so happen to have the direct tel # and will transfer. The next voice I heard was (Ralph) identified as Microsoft technical support, he assured me he can fix problem now for a cost of $249 & send check to PC Update Support LLC @10 Cheswold Blvd, 1D, Newark Delaware 19713. tel#1-800-896-8394.(I agreed). he placed me on hold, then another person connected to my computer identified as (Daniel).
The call then transferred & Daniel was on the line. I asked what happen to Ralph, he replied" I got the call" I'L fix the problem. I asked for his ID #, He hesitated; then replied ATA 1709. He appeared to move around my computer functions very quickly then stopped minutes later.
he then came out & appeared to move around my computer programs quickly & (20) min later, he reply "problem fixed". please provide the check # for my records. (I said #1008). he replied; I will now create an email that says you are pleased with the service . I said wait B4 you do. I want to see the actual IP address function so that I may identify the IP address that (Ralph) initially showed me? he refused, stating the foreign IP address is gone so I can not see it. I asked for invoice and warranty, he then transferred me to his supervisor identified as Charlie Peters. He replied both invoice /warranty will be forward to my Hotmail Email address in (15) minutes and hung up.
I waited 1 hour & nothing. I began reflecting back on my experience with them and red flags appeared to me. #1 Each person I spoke with had a foreign accent;, language barrier made it hard to clearly understand them talking, as I asked each person to repeat himself during our conversation. but yet they all had American names. # 2 Both tel # 855-280-0768 /800-896-8394 appear to belong to same business. # 3 he refused to show me his work. I called Live Microsoft Help Tech support at (877) 913 8020 & spoke with Guru. he had no knowledge of this company . I did not send the payment.. About (10) hours later still no invoice/warranty sent to me.
I filed a complaint with BBB of Delaware. as I'm certain they misrepresented them selves as Microsoft Certified Technicians. I read PC Update Support BBB Complaints mirror my experience. both are very recent . July and August 2013. Finally I'm afraid they still have access to my computer as this morning I awoke to see an email from them with the heading of "Invoice " in the subject line. This is when I decided to ALERT you as well.
View PC Update Support Details Page File a new PC Update Support Complaint
Share this article
Related Posts