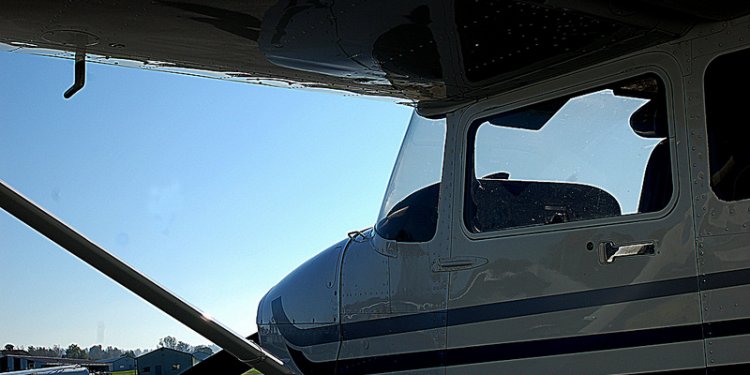 HP updates for Windows 8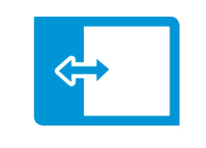 Reimagined
From start to finish, we've reimagined Windows. It's designed to work the way you do and keep you connected to the people, websites, and things you love most.
Customized
Make your Start screen your personalized home with news, weather, social networks and your favorite apps. Customizable colors and backgrounds and four different sizes of tiles make your machine as unique as you are.
Rock solid
Built on the rock-solid foundation of Windows 7 with enhanced protection for browsing, account protection and parental controls. Your Windows 8.1 PC starts up quickly and apps run fast.
Familiar desktop
From the Start screen, you are just a click away from the familiar Windows desktop you know and love so you can do the stuff you've always done.
Multitasking made easy
It's easy to do more at once. Snap multiple apps side by side in a single view for easy multitasking.
Apps for every occasion
Download thousands of popular apps from the Windows Store, including apps for games, entertainment and more. Apps for email and photo and video editing are included.
(Additional fees may be incurred for some apps. Internet access required.)
¹ Not all Windows 8.1 features may be available when updating to Windows 8.1 from Windows 8 PCs. Your system may require additional hardware, drivers, software, firmware, and/or a BIOS update. Upgrading between operating system editions, e.g. from Windows 8 (non Pro) to Windows 8.1 Pro and Media Center will incur additional fees. For complete update details, see
Share this article
Related Posts