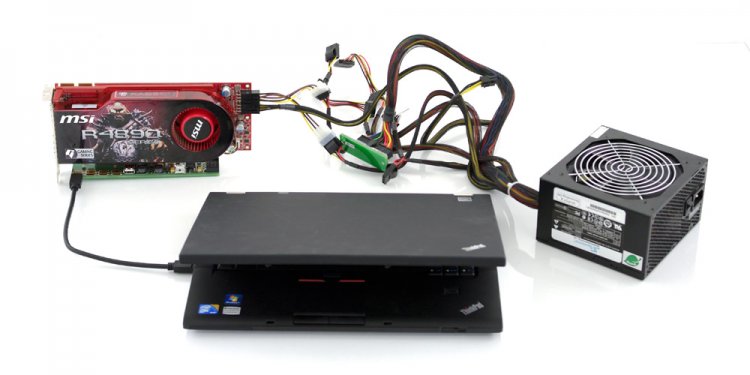 HP graphics card Update
Recently I upgraded my old GTX 550ti with a new Radeon HD 7850 from powercolor. After I install the new card, there is no display, and there is no post, so I don't think it's even booting.
The old GTX worked fine, so the pci slot is ok. The GTX 550ti uses a 6 pin connector to the power supply, so I think the psu is fine too. I uninstalled all nvidia drivers, and tried to install the new card. No boot. The onboard vga works, so the cable is fine.
The powercolor website indicates, "mainboard could not detect UEFI bios of display card correctly during booting" and recommends a bios update. Referenced from this link (
Here are my specs.
Product Name p7-1240
Serial [edited]
Product Number H2L70AA#ABA
OS Windows 7 Home Premium 64-bit Service Pack 1
Processor AMD A10-5700 APU with Radeon(tm) HD Graphics
System Memory 10GB
Memory slot 1 4GB DIMM Hynix Semiconduc 1600MHz
Memory slot 2 2GB DIMM Hynix Semiconduc 1600MHz
Share this article
Related Posts