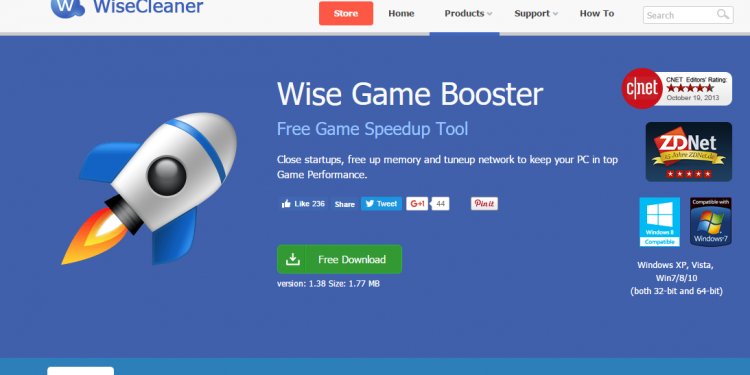 Graphics card software Download
NVIDIA ForceWare is a package that contains the latest display drivers for most NVIDIA GeForce video cards, including 8xxx / 7xxx / 6xxx / 5xxx series.
Downloads:141, 112 Filesize:303.12 MB
ATI Catalyst Software Suite includes official ATI Catalyst display drivers and related software items for ATI video cards.
Downloads:118, 152 Filesize:212.55 MB
Downloads:83, 399 Filesize:288.46 MB
DVB Dream is DVB player with many nice and unique features, it supports standards DVB-S, DVB-C, DVB-T.
Downloads:77, 747 Filesize:9.34 MB
Downloads:69, 413 Filesize:209.78 MB
Downloads:59, 676 Filesize:370.34 MB
Latest Windows XP drivers for NVIDIA GeForce 9800 GX2 or GeForce 9600 GT compatible graphics cards.
Downloads:30, 080 Filesize:37.73 MB
Downloads:29, 102 Filesize:300.53 MB
NVIDIA GeForce Experience is a tool for systems with Nvidia graphics cards that can keep drivers up to date, and also provides game optimization.
Downloads:14, 483 Filesize:35.08 MB
Downloads:9, 663 Filesize:370.34 MB
Share this article
Related Posts