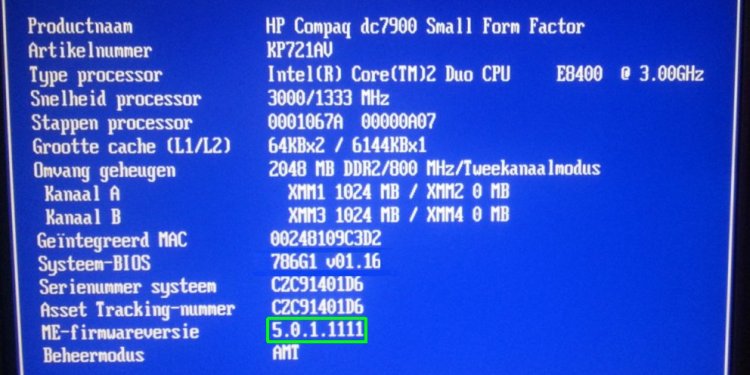 HP Audio driver Update
Sound problems can occur when sound files and settings are changed. This can result in the controls in the sound mixer being grayed out. To resolve this issue, you should restore the original audio driver for the device.
Restoring the original audio driver quickly resets audio settings for the sound hardware and causes Windows to reinitialize the sound configuration. The Driver Recovery process in the HP Recovery Manager restores audio drivers for the sound hardware that came pre-installed on the computer.
To reinstall the original audio driver using HP Recovery Manager, follow the steps below.
Click Start, type recovery into the search field, and then select Recovery Manager from the list.
Grant permission to continue, if prompted. The HP Recovery Manager opens.
On the Welcome to the Recovery Manager window, click the Advanced options button.
On the Advanced options window, select Hardware driver re-installation, and then click Next.
On the Welcome to hardware driver re-installer window, click Next.
On the Select a driver to reinstall window, select the audio or sound driver to reinstall, and then click Next.
Wait while HP Recovery Manager reinstalls the original audio driver, and then click Finish.
Share this article
Related Posts