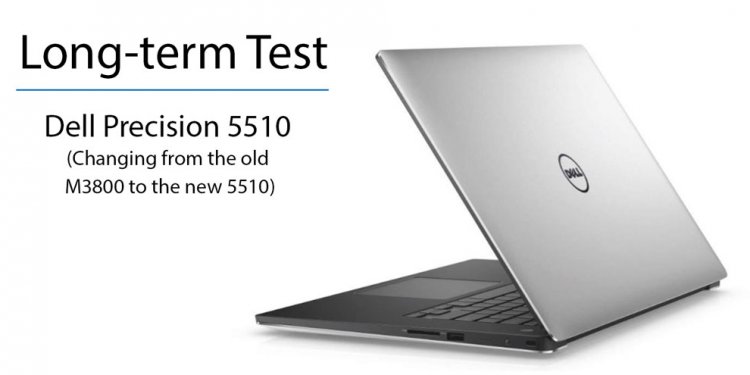 Dell video card Update
Dell and NVIDIA Workstation Solutions
Professionals who strive to design, animate, render and edit need to select the right tools for the job, including choosing the right hardware technology to reliably run complex software applications. Workstation applications can be resource hungry, especially when it comes to graphics capability. A high performance and reliable graphics solution directly impacts user productivity and ultimately the customer's business.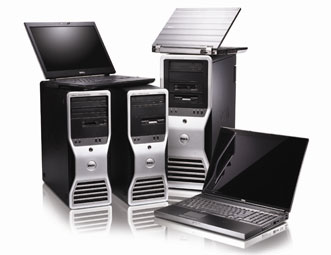 Dell Precision and NVIDIA are industry leaders that work together to offer professionals relevant features and full certifications of a workstation-class solution. Optimized systems with powerful OpenGL graphics solutions designed to enhance graphics performance can deliver extreme value to professional markets like industrial design, CAD and engineering, as well as content creation, animation and special effects.
Watch Dell's "Speed of Thought" video and see how Dell Precision workstations with NVIDIA Quadro graphics redefine speed by showcasing a Travertson V-Rex motorcycle racing past camera crews when an unexpected alien ship crashes nearby. Watch Now!
Share this article
Related Posts