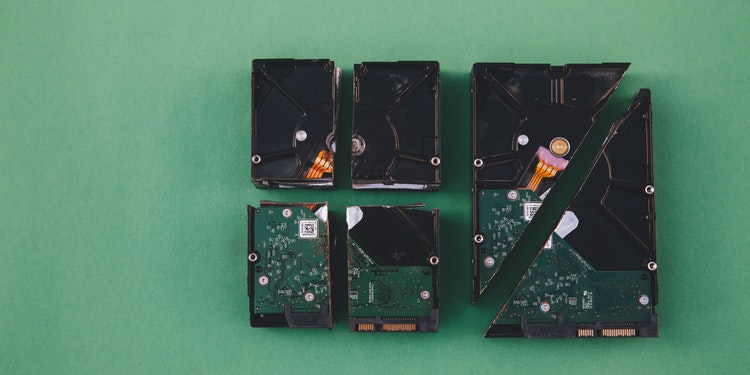 Data recovery trust specialists
Everyone will need data recovery eventually. Any of us in our lives have mistakenly deleted important data because of a computer breakdown. However, in almost every case, you can recover data, get back lost photos, documents or applications using external hard drive repairs.
The files that we delete become invisible, but are stored in the same place. If you have not written anything to the disk after deleting a valuable file, then it is not too late to restore it and carry out data recovery.
Please remember that external hard drive data recovery is a complicated process, so don't try to recover information from the hard drive yourself, because after inept manipulations, even specialists will not always be able to recover files from the hard drive.
Photo by Markus Spiske from Pexels
Share this article
Related Posts