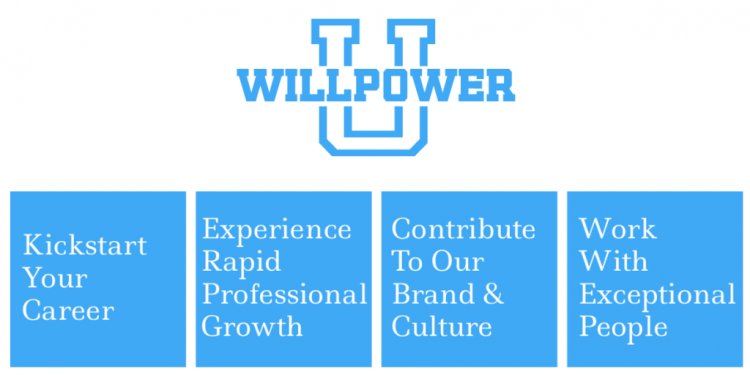 Yogi software
Yogi is a transformational engineering executive who brings to Identify nearly 30 years' experience leading development efforts in cyber-security, enterprise application software, wireless, data communications and telecommunications technologies. He has driven successful development efforts in a wide range of business situations, from start-ups to global technology leaders and is highly proficient at forming and managing multi-location, multi-cultural teams.
Prior to Identify, Yogi was Senior Vice President of Worldwide Engineering at Narus Inc., a wholly-owned subsidiary of Boeing, leading design and development of IP traffic monitoring and analytics software to determine internal and external cyber-threats.
More than a top-flight development director, Yogi has executive skills that include financial management, business strategy planning as well as handling material events, like M&As and IPOs, and government relations.Those are matched by deep technical proficiency, which include enterprise and embedded software development programming languages, networking protocols, operating systems, databases, source version control and hardware forms. In recent years, Yogi has focused on delivering edge and core network devices, cyber-security, test automation and network management solutions.
In addition, Yogi has held engineering posts with Micom Systems, Harris Corporation, Accelerated Networks, Lumenare Networks and Global Efficient Solution along with Narus. He is a board member of the Mahler Company and holds a Bachelors of Science in Electronics Engineering from one of the top institute in India, a Masters of Science in Computer Engineering from California State University, Northridge, CA, and an MBA from Pepperdine University, Malibu, CA.
Share this article
Related Posts