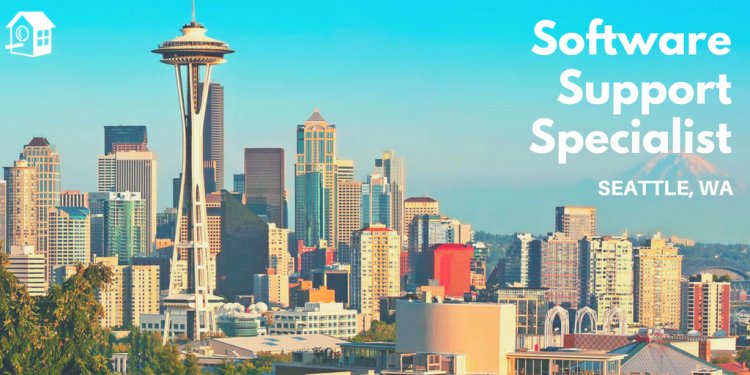 Software Support Specialist
The Software Support Specialist will be part of the team administrating DESERTMICRO's Manager Suite of software. Duties primarily involve providing support, training, troubleshooting, research and reporting for end users of the system, as well as other internal/external customers. Other duties include some system setup, as well as maintenance and regular data review for accuracy.
All tasks must meet the highest standards of accuracy, and be done in a timely and efficient manner with a very high degree of professionalism and responsibility, ensuring that all Standard Operating Procedures are met and are communicated clearly when training end users of the system.
DESCRIPTION: The Software Support Specialist is responsible for the following:
1. Perform the Help Desk role for database support (and other applications as the need arises)
2. Provide reports and data for internal/external customers as requested
3. Train system end-users as needed, in organized training format, as well as fielding basic questions on "how to's" as they arise
4. Setup and configure installed DESERTMICRO software
5. Troubleshoot problems as they arise, escalating complex issues to appropriate personnel
6. Perform job setup, and other system setup and changes as directed
7. Assist in creating database documentation for internal SOPs, new features, tips, etc
8. Review system queries to verify data and setup is correct
9. Assist on special projects
10. Any other responsibilities as assigned
QUALIFICATIONS:
Working, base knowledge of SQL accounting databases
Detail-orientation with strong trouble-shooting and analytical skills
Excellent communication skills, both verbal and written
Proficiency in MS Excel, Word, and Visio
Proficiency in Crystal Reporting and Microsoft SSRS
Proficiency in SQL
Ability to organize, initiate and execute work independently, multi-task efficiently, and work at a fast pace with accurate end results
Basic knowledge of accounting principles (preferred) – AP/AR, Scheduling
DESERTMICRO is software that hauls!
We develop, market, install and support billing, routing, and dispatching software programs for environmental and transportation based companies.
We have a market leading position in the transportation, waste and recycling industries!
OUR CORE VALUES
Honesty and responsible behavior as a foundation
Passion for excellence - second best will never suffice
We walk our talk - We say what we mean; we mean what we say
Teamwork - we sink or swim together
See also:
Share this article
Related Posts