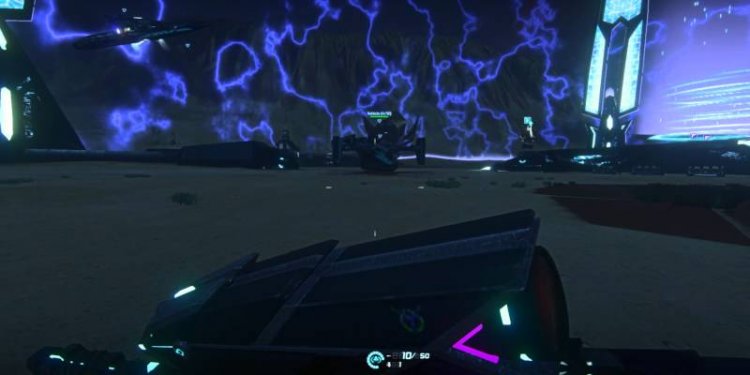 Graphics Support software
NVIDIA® provides a full range of software solutions designed for:
GAMING AND HOME ENTERTAINMENT
NVIDIA® GeForce®
drivers are recognized as the industry leader in performance, visual quality, and stability and deliver premium technologies such as SLI®, PhysX®, 3D Vision™, NVIDIA Surround, and PureVideo® HD, to GeForce GPUs.
NVIDIA SLI® Technology enables the world's premier gaming solution by allowing you to combine the power of multiple GeForce GPUs and intelligently scale graphics performance.
NVIDIA PhysX® Technology adds an element of realism never before seen in gaming. Experience dynamic effects like blazing explosions, reactive debris, realistic water, and lifelike characters.
NVIDIA 3D Vision™ brings a fully immersive stereoscopic 3D experience to your PC for gaming, 3D movies, 3D photos, and 3D web.
NVIDIA 3D Vision™ Surround expands your games across three displays in full stereoscopic 3D for the ultimate "inside the game" experience. NVIDIA Surround™ also supports triple screen gaming with non-stereo displays.
NVIDIA® PureVideo® HD Technology delivers unprecedented picture clarity, smooth video, accurate color, and precise image scaling for movies and video.
NVIDIA CUDA™ Technology unlocks the power of the GPU's processor cores to accelerate the most demanding tasks such as video transcoding, physics simulation, ray tracing, and more.

PROFESSIONAL CONTENT CREATION AND DESIGN VISUALIZATION
NVIDIA delivers and accelerates a spectrum of possibilities, ranging from the underlying technologies for building or accelerating custom rendering applications, to complete rendering solutions shipping within world leading 3D Design and Entertainment tools.
Share this article
Related Posts