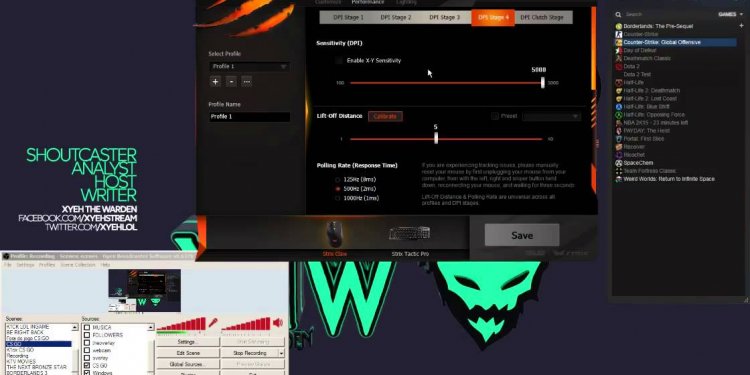 Software ASUS
Out of the box the Transformer Book T100HA runs Microsoft's latest Windows 10 operating system. The fact that Windows 10 is pre-installed is a key selling point, as the OS is a radical improvement on Microsoft's previous Windows 8.1 effort.
The OS restores the much missed Start button that Microsoft removed in Windows 8.1 and ditches the oddly disparate touch mode, making it significantly more user friendly.
Windows 10 also makes it easier for users to install security patches, with Microsoft having ditched its slightly archaic Patch Tuesday security update in favour of a more agile strategy, where smaller, more regular vulnerability updates are automatically installed.
However, I did notice some bloatware. Key offenders include Asus digital deal app "Giftbox", woefully underdeveloped modelling tool "3D Builder" and the WildTangent game store – which 99% of people won't shop on.
Asus Transformer Book T100HA – Performance
Asus made a big deal about the Transformer Book T100HA's performance, claiming it "breezes through everyday tasks", and delivers "twice as fast graphics performance" as previous Transformer Books.
Powered by a quad-core Intel 'Cherry Trail' Z8500 processor with Integrated Intel HD Graphics and 4GB RAM, this convertible's specifications are good when you consider its price, and backed up by reasonably impressive benchmark scores.
Tested on Geekbench the Transformer Book T100HA scored 2775. On the gaming-focused 3DMark test it ran in with a 242 score.
This puts it slightly ahead of most similarly priced convertibles and laptops. On Geekbench the HP Pavilion x2 scored 2052, the Acer Aspire Switch 11 scored 2555 and the Toshiba Satellite Click Mini scored 2189.
In real-world use I found the Transformer Book T100HA handled everyday tasks with ease. Using it as my primary work and home laptop the device easily dealt with multiple-tab web browsing on the Chrome and Vivaldi browsers, streamed Netflix chug free and never once struggled to run key productivity applications such as Microsoft Office.
Despite Asus' claims about graphics performance, the Transformer Book T100HA struggled with even moderately demanding tasks like 3D gaming and video editing. Games such as Shadowrun, Pillars of Eternity and Divinity Original Sin did run, but only when their graphics were lowered to the lowest possible setting. Being fair to Asus, this will happen on any £300 convertible.
Share this article
Related Posts