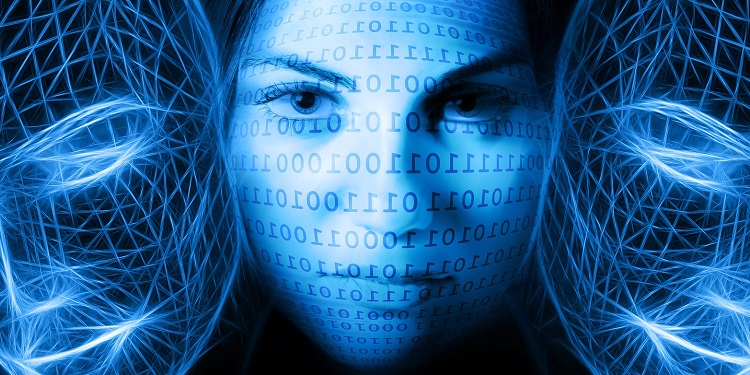 Find anyone
Nowadays any person can be found in social networks, just by taking a picture of his face. The new app compares the photos with the profile photos on the social network and establishes his identity with an accuracy of 70 percent. Such a facial recognition app can put an end to anonymity in public places.
This way, a person can take a photo of a stranger on the street, upload the app and find your profile on the social network, while stores, advertisers and police will be able to recognize your face in the crowd and follow you through social networks. It allows you to find a person, find out public information and contact him through an account on a social network. Poor lighting or bad angle will not prevent the algorithm to find the right person quickly.
Thanks to this innovation, you can easily answer the question "What celebrity do I look like" and find out that you can be a double of Christina Aguilera or Beyonce.
Photo by Pixabay.com
Share this article
Related Posts