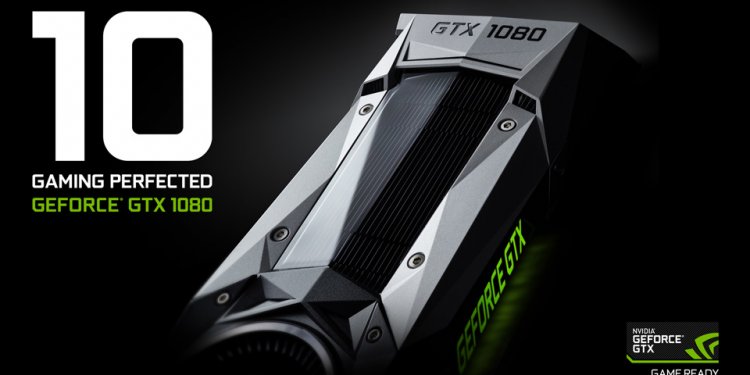 ASUS monitoring software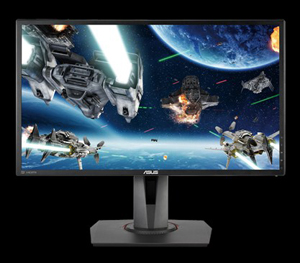 MG248Q
Fast & Glorious
24-inch Full HD gaming monitor with an ultra-fast 1ms response time, incredible 144Hz refresh rate and Adaptive-Sync technology for super-smooth gameplay.
ASUS-exclusive GamePlus and DisplayWidget, an intuitive software utility that lets users tweak settings or display properties provide tactical assistance on your command.
Compatible with the NVIDIA® 3D Vision® 2 kit to open you up a world of 3D gaming
VESA wall-mountable to save on desktop space plus ergonomically-designed stands with full tilt, swivel, pivot, and height adjustment
Designed for intense, fast-paced games, ASUS MG248Q is a 24" Full HD gaming display with an ultra-fast 1ms response time and blazing 144Hz refresh rate to give you super-smooth gameplay.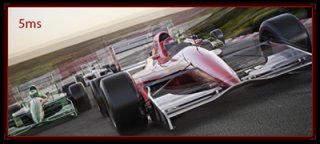 Gamer-centric features like ASUS GamePlus enhances your in-game experience, while DisplayWidget gives you easy access to various display setting.
Lightning-fast 1ms rapid response time
ASUS MG248Q is the fastest in its class, boasting a 1ms response time to eliminate smearing and motion blur. This lets you react instantly to what you see onscreen, especially in fast paced games – allowing you to take corners like a pro racecar driver, or get that headshot like a seasoned pro.
Incredible 144Hz refresh rate
With an astonishing 144Hz refresh rate, fast-moving visuals pose no problem for MG248Q. There's no frustrating lag or motion blur, so you get the upper hand in first person shooters, racers, real-time strategy and sports titles. Adaptive-Sync* technology helps eliminate screen tearing and choppy frame rates to give you seamless visuals and smooth gameplay.
ASUS-exclusive GamePlus technology
ASUS MG248Q features the ASUS-exclusive GamePlus hotkey to give you in-game enhancements that help you get more out of your game.
A crosshair overlay provides four different crosshair options, so you can select the one that best suits the shooter you're currently playing.
Onscreen timer that can be positioned on the left of the display to keep track of elapsed game time.
The FPS counter lets you know how smoothly the game is running.
Activating the display alignment function gives users three alignment lines on all four corners of the monitor to take the guesswork out of multi-display set-ups, so each monitor lines up perfectly.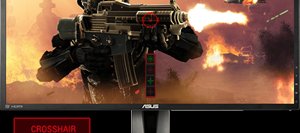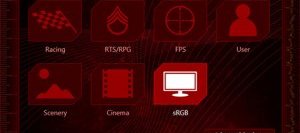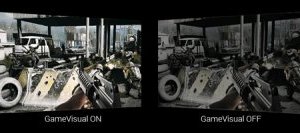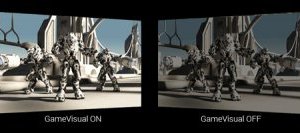 Share this article
Related Posts